Apple filed an appeal in China on Monday to try and overturn injunctions that prohibited the sale and import of iPhones in the country (via CNBC). A Chinese court imposed the ban in response to allegations from chip-maker Qualcomm that Apple violated two of its patents.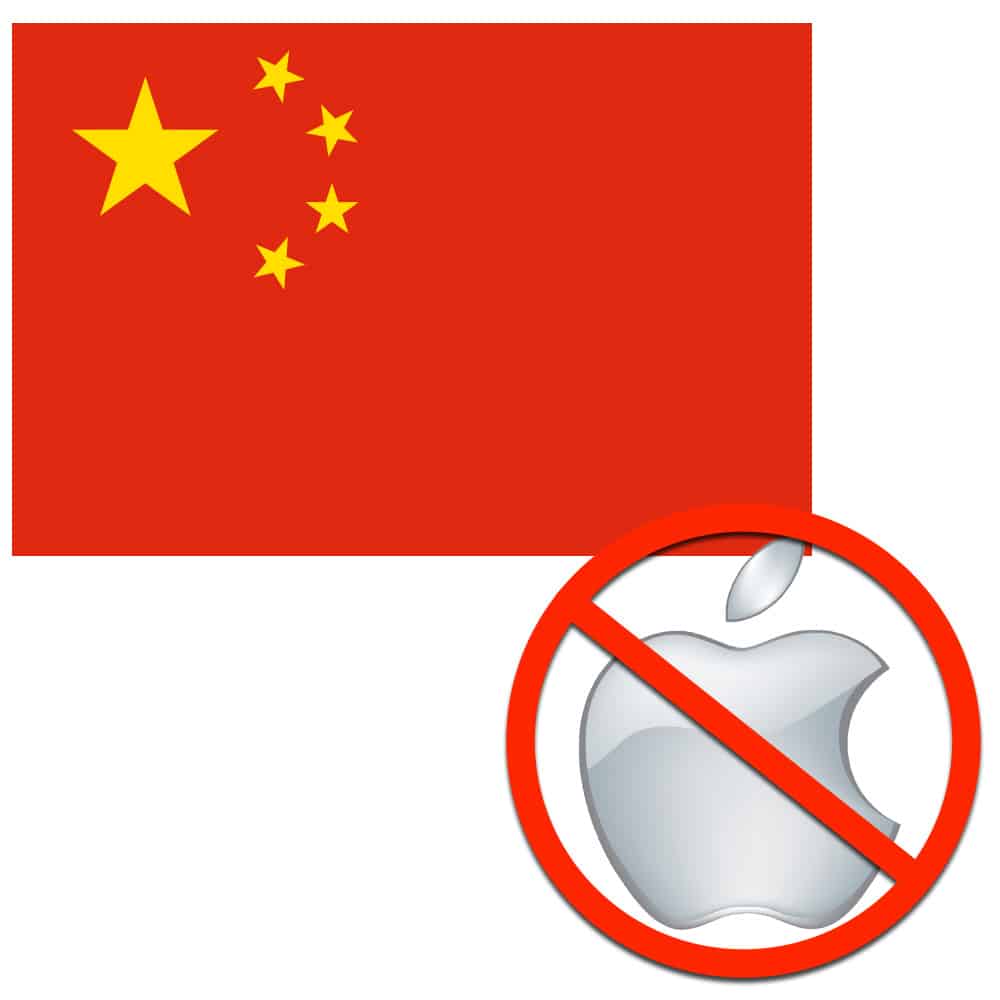 iPhone Sales Stopped
The Fuzhou Intermediate People's Court in China banned the sale of a number of models of iPhones in the country on Monday. The models banned were:
iPhone 6S
iPhone 6S Plus,
iPhone 7, iPhone
iPhone 7 Plus,
iPhone 8,
iPhone 8 Plus
iPhone X
These models make up between 10% and 15% of iPhone sales in the country. The iPhone XS, iPhone XS Plus and iPhone XR were not covered by the injunction. Apple released them after Qualcomm filed its suit. Qualcomm claimed Apple violated patents that related to resizing photos on a phone and managing apps using a touchscreen (via CNN). Apple denied violating the patents. It said that the ban goes beyond the contents of the injunctions.
In a statement announcing its appeal, Apple said:
Qualcomm's effort to ban our products is another desperate move by a company whose illegal practices are under investigation by regulators around the world. All iPhone models remain available for our customers in China. Qualcomm is asserting three patents they had never raised before, including one which has already been invalidated. We will pursue all our legal options through the courts.
Trade War
Monday's events came in the context of a growing trade war between the U.S. and China. There have also been long-running tensions between Apple and Qualcomm. The chipmaker's CEO, Steve Mollenkopf, said recently that the two firms were close to settling their differences. However, this development in China clearly made that more unlikely.