Senator Elizabeth Warren added Apple to her list of big tech companies she wants broken up. She proposed classifying firms running a market place and generating annual revenue of over $25 billion as "platform utilities."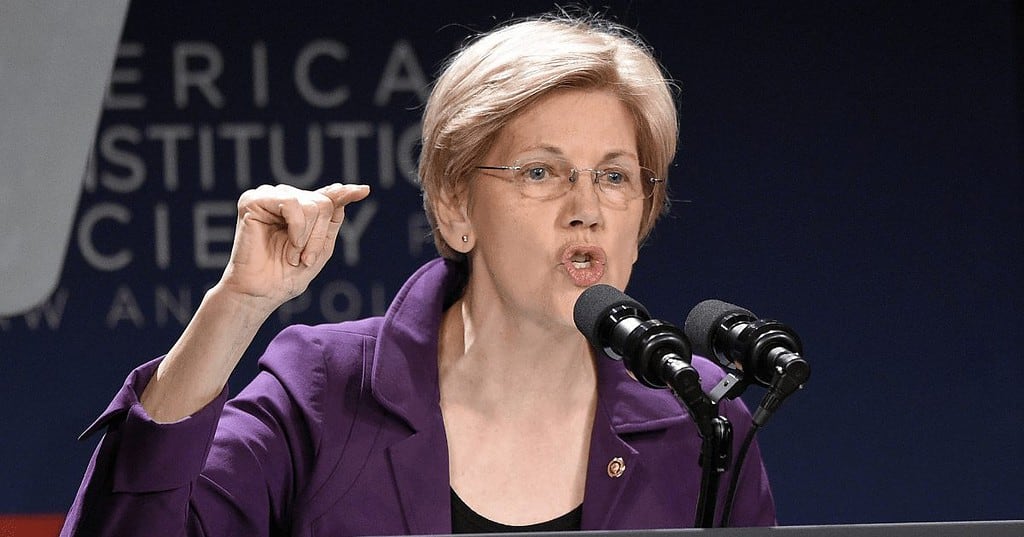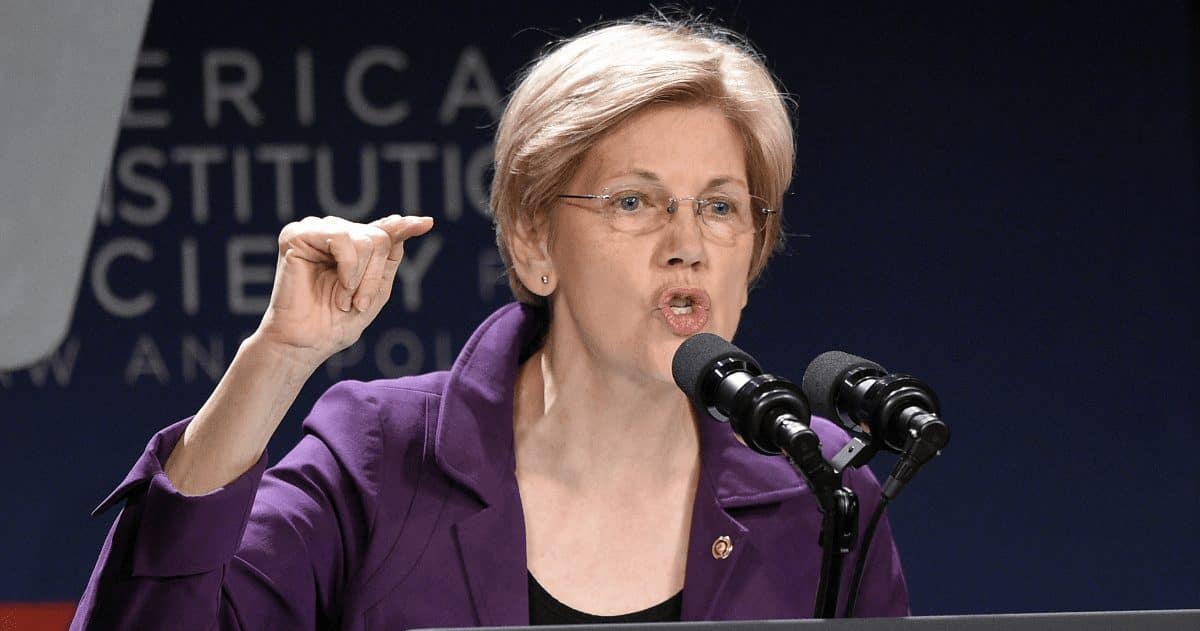 Split Apple From the App Store
The Democratic Presidential hopeful cited Amazon, Google and Facebook when she originally announced the policy. However, speaking to The Verge during SXSW, Senator Warren said that Apple should also be included.
"Apple, you've got to break it apart from their App Store," she said. "It's got to be one or the other. Either they run the platform or they play in the store. They don't get to do both at the same time."
Senator Warren argued that "the problem all the way through this," is firms being "in competition with others who are developing the products." For example, she does not want Amazon to sell Amazon Basics through its own retail stores.
"If you run a platform where others come to sell, then you don't get to sell your own items on the platform because you have two comparative advantages," she explained. "One, you've sucked up information about every buyer and every seller before you've made a decision about what you're going to to sell. And second, you have the capacity — because you run the platform — to prefer your product over anyone else's product. It gives an enormous comparative advantage to the platform."
Railroading Big Tech
Senator Warren compared her proposal to policies applied to railroad companies over a century ago. She said that at on point those firms were able to both sell train tickets as well as own the steel companies whose steel was transported, at reduced cost, on the same railroads. "My principle is exactly the same: what was applied to railroad companies more than a hundred years ago, we need to now look at those tech platforms the same way," she said.