Back in December AT&T CEO Randal Stephenson said that it would hike the DirecTV price and adjust the content available. The carrier/media company is adding HBO to two of its packages to entice video streamers (via Cord Cutter News).
[AT&T Time Warner Takeover Approved by Appeals Court, Confirming Another Major Streaming Rival For Apple]
DirecTV Prices
The new packages will be called DirecTV Now Plus and DirecTV Now Max. The Plus plan offers 40+ channels for US$50/month and the Max plan features 50+ channels for US$70/month. Current subscribers should get an email tomorrow with more details about the changes.
DirecTV Now Plus
40+ channels
ESPN, CNN, Fox News, Disney Jr., TNT, Hallmark Chanel, and Bravo to name a few.
HBO, HBO Family, and HBO Latino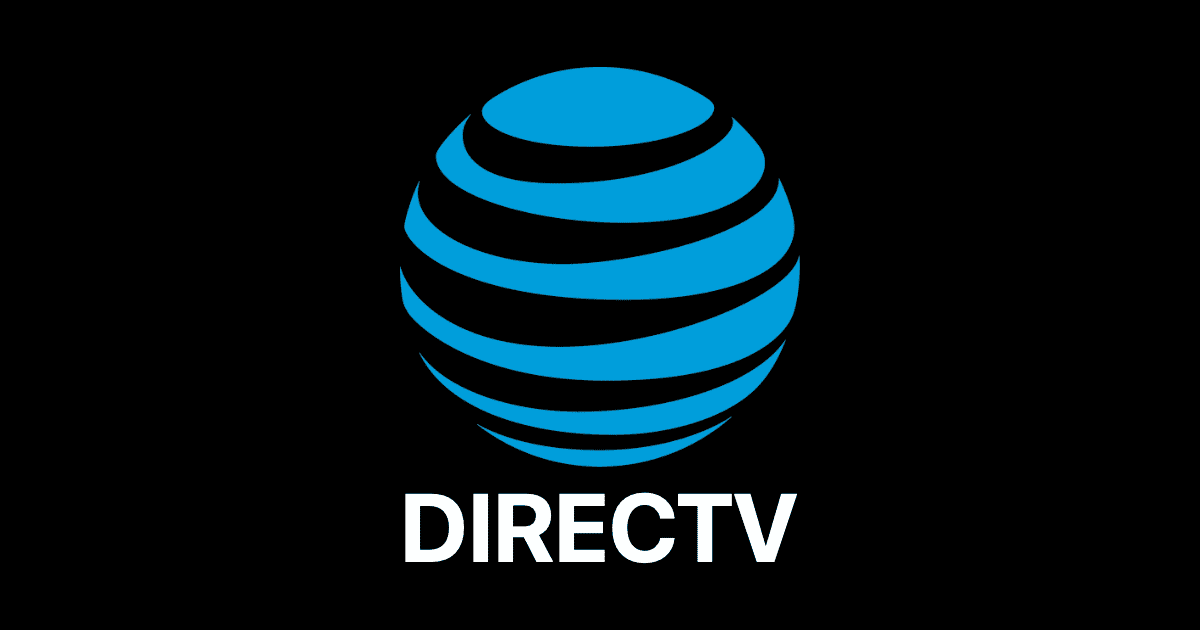 DirecTV Now Max
50+ channels
Everything Plus has and more
CBS Sports Network, ESPNews, ESPNU, Fox Sports 2, Golf Channel, and Olympic channels
DIRECTV NOW Plus will include regional sports channels
Cinemax
Current subscribers will be grandfathered into the new packages and you'll see the price increase on your next bill on or after April 12. As long as you stay subscribed you'll be able to keep your current DirecTV Now package.