Bank of America upgraded its recommendation for Apple shares from 'Neutral' to 'Buy' Monday. It said that that the stock now "presents opportunity." He said that the company's "weakness in hardware is not entirely structural."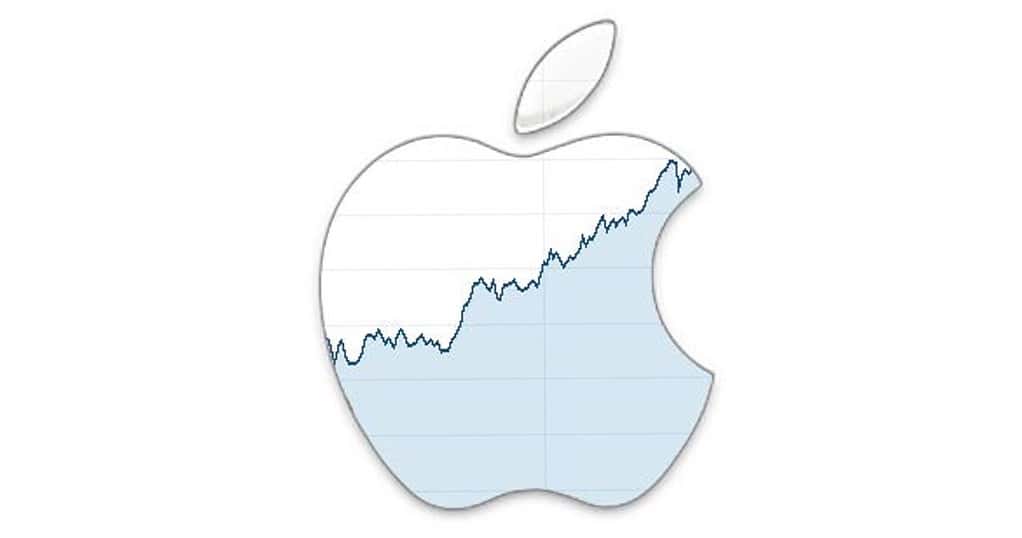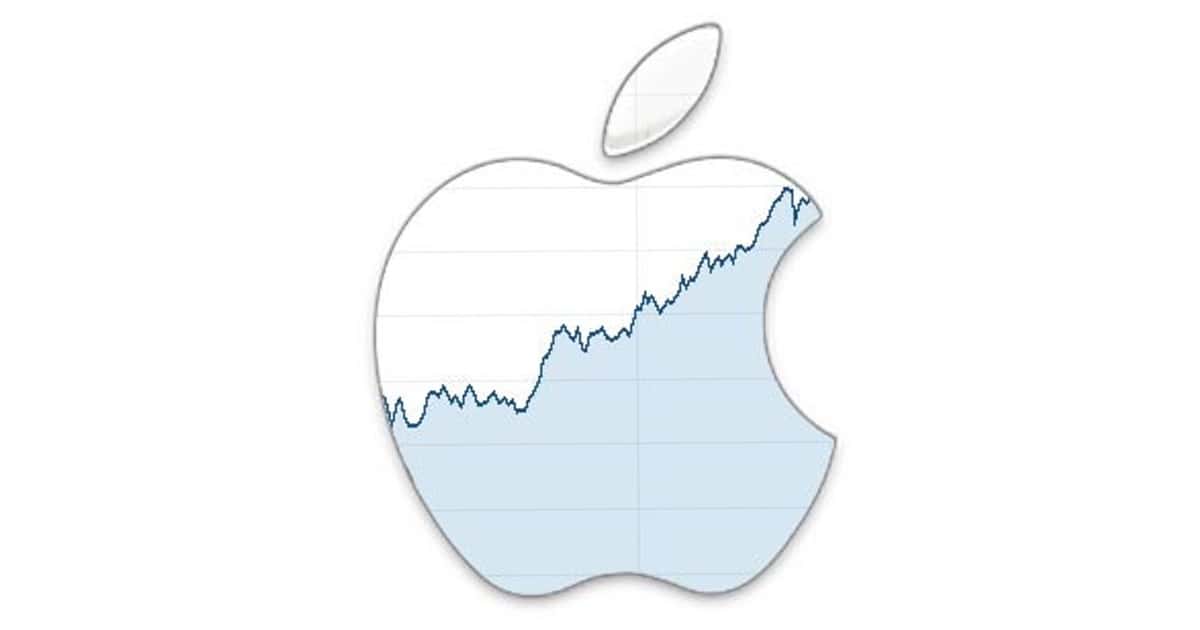 AAPL Upgrade and Target Price Rise
In upgrading the stock, the bank also raised its 12-month price target from $180 to £210 (via CNBC). Analyst Wamsi Mohan wrote that he expected flatlining hardware sales, and slower the previously seen growth in services.
"AAPL stock is down 26% from its peak (S&P down 9%) and up 9% YTD (inline with S&P 500 and below the [tech sector's return] of 13%). Our scenario analysis suggests that shares are discounting a "declining hardware" scenario (ex-cash, services), and the debate hinges on the L/T trajectory. In our opinion, weakness in hardware is not entirely structural. Our new PO of $210 is based on assumptions closer to scenario 2 (flat hardware, and somewhat slower than historical growth in Services)."
Reasons to Upgrade
Mr. Mohan gave other reason why he was now upgrading Apple. He cited the "stability of supply chain order cuts" and "growth across healthcare, wearables and increasing services penetration."
One of the reasons for Apple's revenue miss in December 2018 was poor sales in China. Mr. Mohan said that Apple's struggles in the country could, in party, be attributed to the strength of the dollar. He said that the increased strength of the Chinese yuan in 2019 could boost Apple's sales there.
Apple's share price rose on the back of the upgrade. At the time of this writing the shares were trading up 3.35% at $178.69 per share.