The United States might punish Germany if the country decides to use Huawei technology (via The Wall Street Journal).
[Huawei CEO Said Firm Not a Spy for China]
No Huawei For You
U.S. Ambassador to Germany Richard A. Grenell told Germany's economics minister in a letter that letting Huawei or other Chinese vendors offer technology for Germany's 5G infrastructure could result in a lower level of cooperation between Germany and the United States.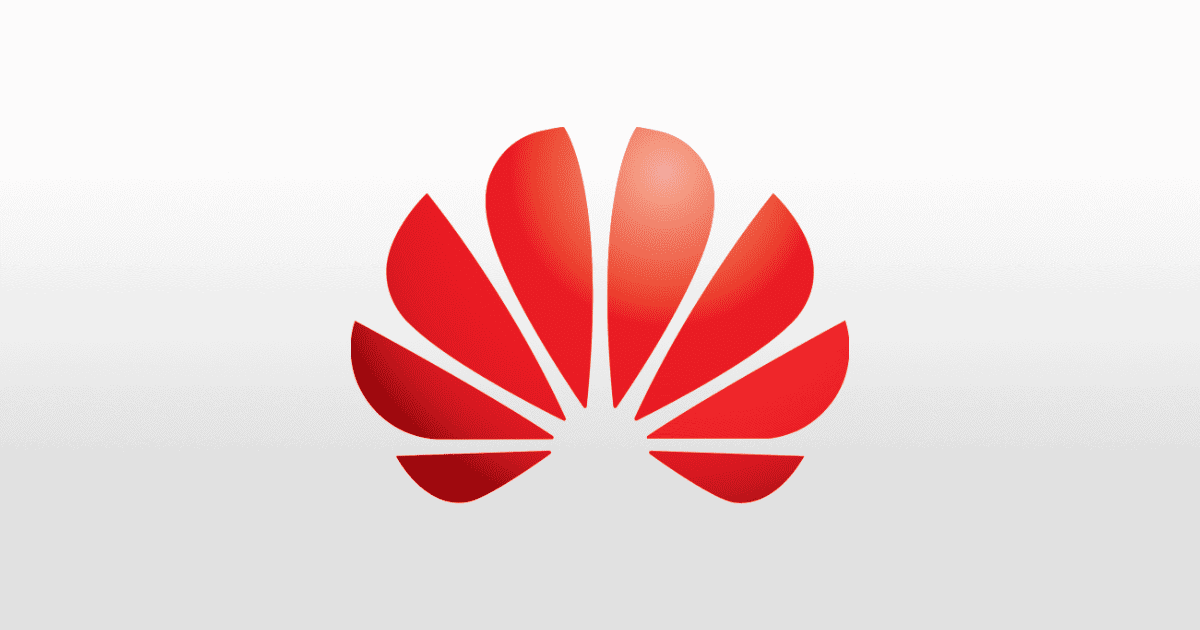 A senior State Department official stressed that the U.S. would continue sharing intelligence with Berlin even if it allowed Huawei equipment for the country's 5G network but not at the same level and not with the same degree of transparency as before. "The Americans will assume that everything we share with Germany will end up with the Chinese," the official said.
The move would shake up Germany's security sector, which relies on intelligence from the NSA, CIA, and other American agencies. A German security official said the situation is more nuanced, noting that the U.S. didn't provide evidence to back up its Huawei warnings.