There's little doubt that geeks like us love robots. We love building them, and it's great to see what they can do. Combine robots with a steamworks theme, and you've got something really special. Teams of high school students are currently competing in the FIRST Steamworks Robotics Competition in Huntsville, Alabama and elsewhere throughout the United States. What they're doing looks really awesome.
What Is the FIRST Steamworks Robotics Competition?
First of all, FIRST is an acronym: For Inspiration and Recognition of Science and Technology. Each year, the FIRST Robotics Competition challenges high school students and their adult mentors with solving a problem using a robot that the young adults build and operate. Each team gets a standard kit of parts, as well as common rules to follow. After that, it's all up to their skills, talents, and imaginations.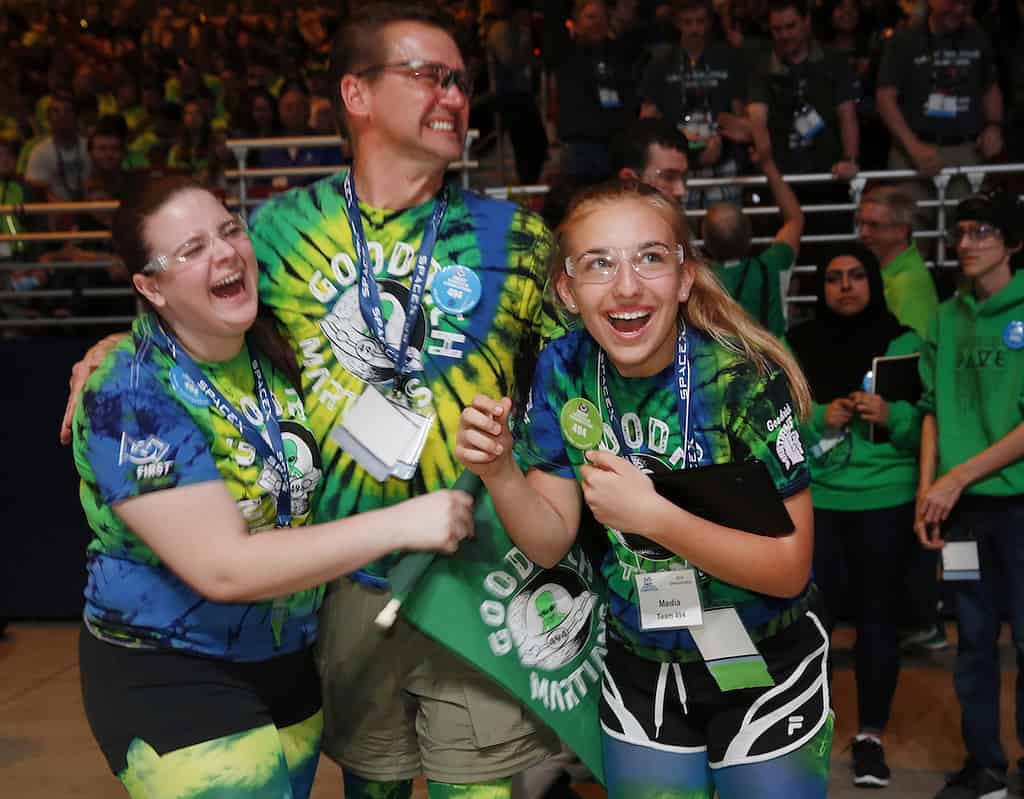 Every year, the theme of the competition is different. This year, the theme is "Steamworks." The students' robot needs to take gears to an airship, along with fuel. For the first 15 seconds of each match, the robots have to operate on their own, without the students guiding them. After that, the teams operate their robots using remote control.
How Can I Watch the Fun and Excitement?
The competition in Huntsville, Alabama is just one of the events this year, a regional competition with teams from as far away as Ohio and beyond. It's hosted by FIRST in Alabama. The events are taking place at Von Braun Center's South Hall. The Center is located at 700 Monroe Street in Huntsville, Alabama. This regional competition runs through March 25, 2017. You can find more information at the event's web page.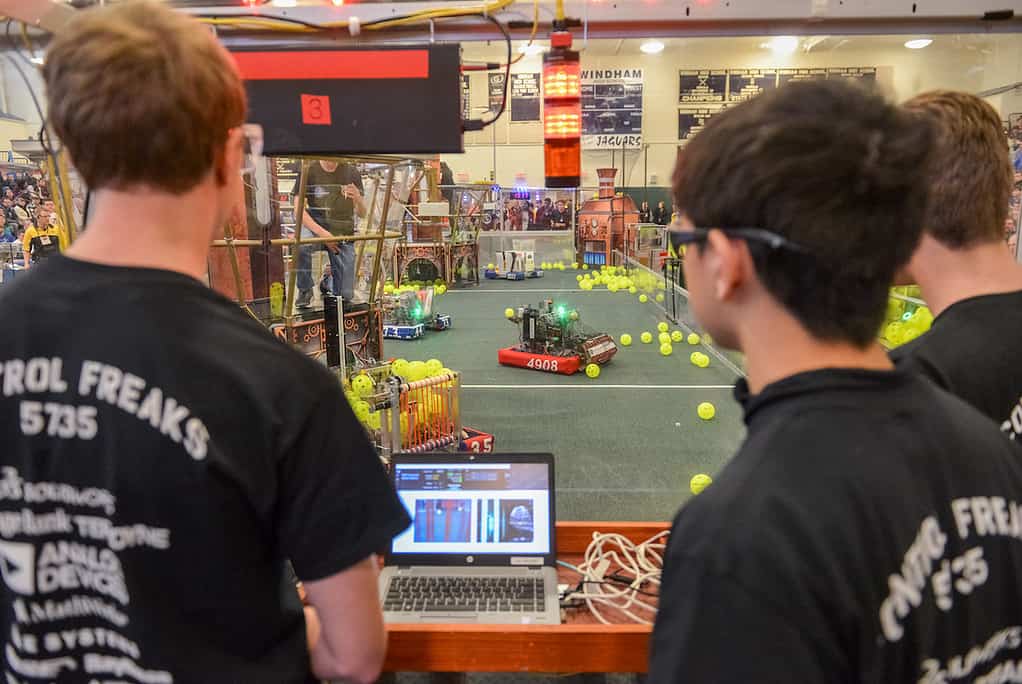 If you're interested in what's going on at other regional competitions, NASA has all of the details. Check out webcasts for the other events at NASA's 2017 FIRST Competition Season Webcast Links.
Check out today's Huntsville matches in the video below.
Then, come back to this article tomorrow and view the Huntsville Day 2 webcast.