FuboTV started supporting the Apple TV app this week. This means that subscribers can connect their account directly within iOS (via MacRumors).
[What to Know Before Buying an Apple TV 4K]
FuboTV
You can add it as a provider in the TV app, or in Settings > TV Provider. You'll see "Available on: FuboTV" when relevant content is available, and add them to your Up Next queue.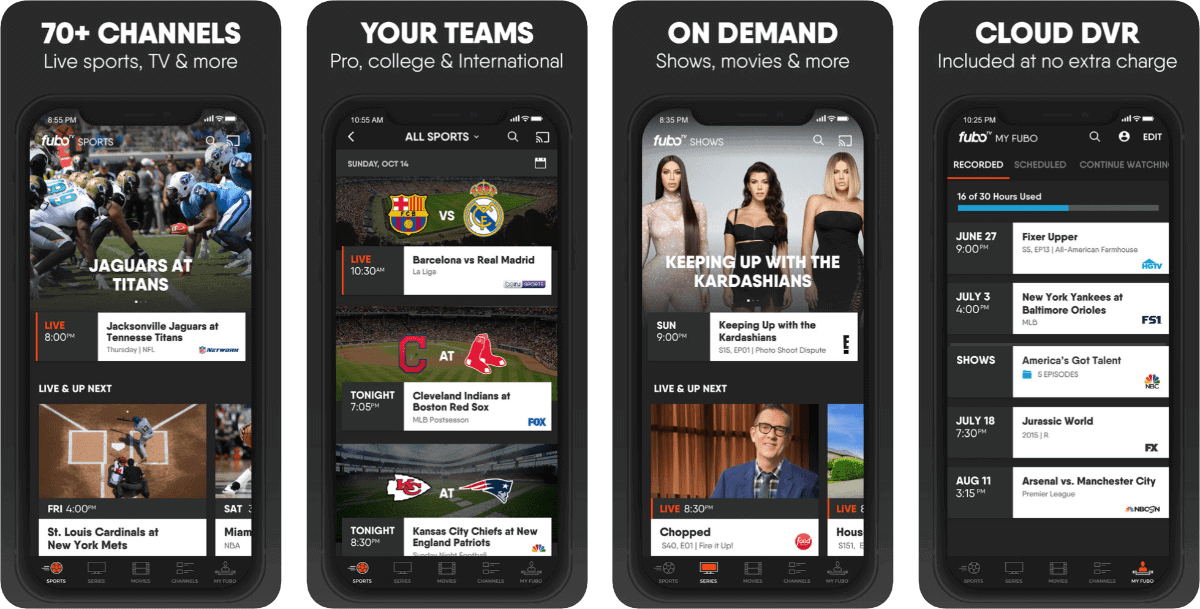 When you first open a movie or show from the TV app, you'll see a screen asking permission to connect. Just tap the connect button to get started.