A Google policy that has long angered privacy advocates and subjected the company to the ridicule of competitors will soon come to an end. Google announced Friday that, starting later this year, it will no longer scan the contents of users' emails, a longstanding practice that the company used to target personalized ads to Gmail users.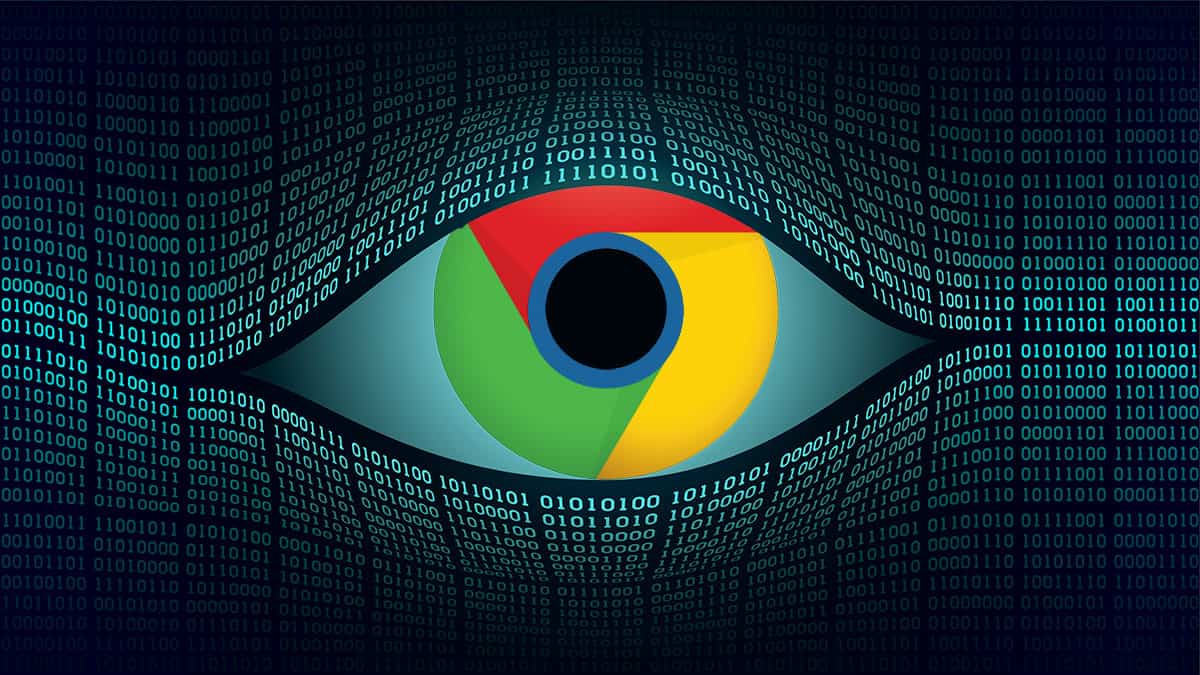 Diane Greene, SVP for Google Cloud, explained that the decision to make the change was tied to the increasing popularity of the company's business and enterprise-focused services. Since Google does not scan G Suite emails for the purposes of ad targeting, the company wanted to unify the policy and expectations between its business-related services and its consumer offerings.
This doesn't mean that ads in the Gmail app or Web client are going away, however. Google will continue to serve ads to its consumer Gmail users, but will instead use data sources such as Web searches and user feedback to tailor ads. For those who recoil at the thought of any level of data collection, Ms. Greene reiterated that users can disable personalized ads in their Google user account settings. Again, this doesn't mean turning off ads themselves. It just means that the ads will be generic and not based on whatever Google thinks you're in to.
Privacy advocates should also note that this change in policy doesn't mean that Google won't scan your emails at all — the company will still search for spam and any information related to a user's rules or sorting preferences — it just promises not to use the data it compiles for the purposes of advertising.
A final note: Google's blog post announcing the email scanning policy shift also revealed some stats on the popularity of the company's services. Google claims that "more than 3 million" users are paying for G Suite, while Gmail's user base tops out at over 1.2 billion.