Google announced Monday that by 2020 all shipments going to or from its customers will be carbon neutral. It also said 100 per cent of Made by Google products will contain recycled materials from 2022.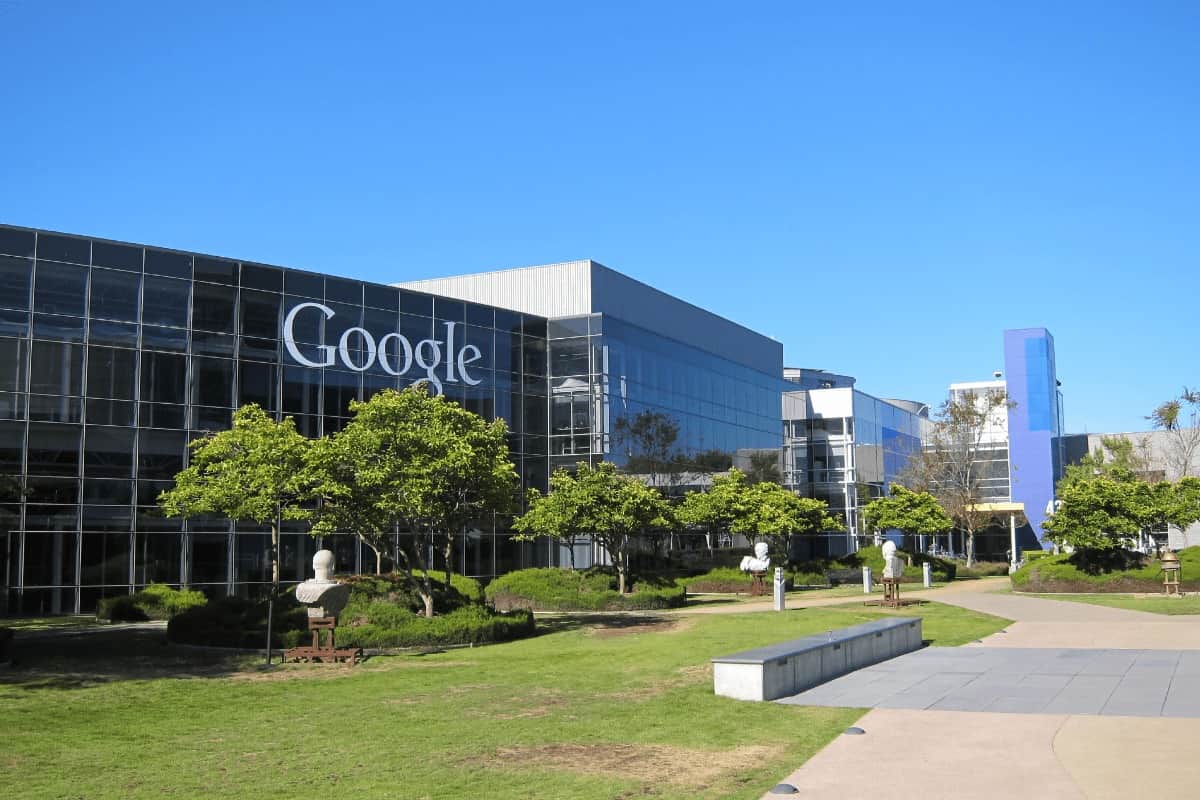 Google Following Apple on Sustainability
Under Tim Cook, Apple put an increased focus on green initiatives. He hired executive Lisa Jackson to lead that work.  The company runs on 100 per cent renewable energy and developed technology to
recycle iPhones
, amongst other things. It also releases a sustainability report every year. Google has made some progress in helping to fight climate change. For example, between 2017 and 2018, it decreased carbon emissions for product shipments by 40 per cent. However, it feels a bit like Google is trailing behind Apple on this.