LONDON – Google is facing large-scale protests over their handling of sexual harassment. Workers will walk out of offices around the world from 11:10 am local time today.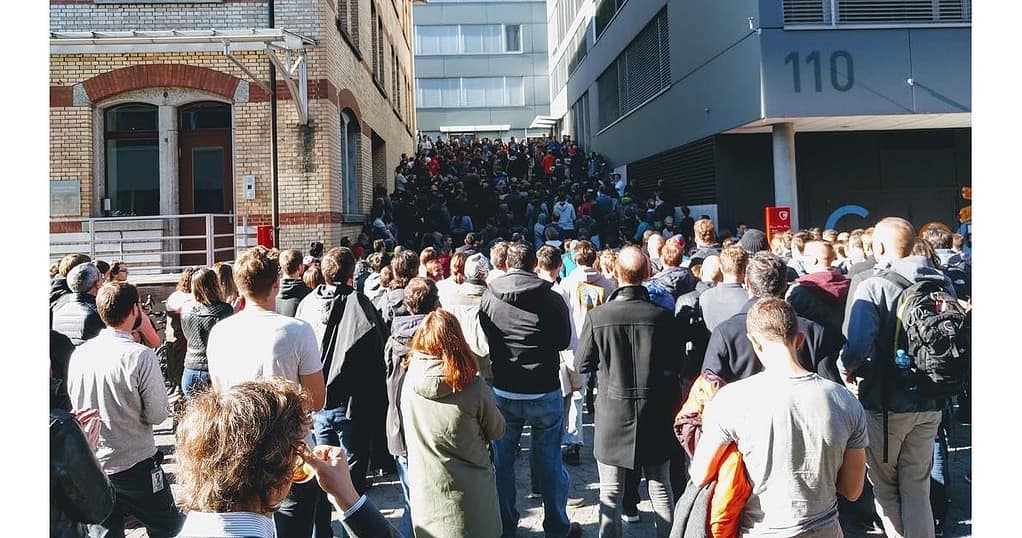 The protests began in Tokyo and will move across time zones. The Verge reports that 1,500, mostly female, staff will take part in the walkout.  Protests will take place at around 60% of Google's offices worldwide.
The action follows last week's revelations in the New York Times that Andy Rubin, the so-called 'Father of Android', had been given a US$90 million pay-off when he left in 2014, despite facing allegations of sexual harassment.
Protestor's demands
Protestors have issued five key demands that they want from the company:
An end to forced arbitration in cases of harassment and discrimination.
A commitment to end pay and opportunity inequity.
A publicly disclosed sexual harassment transparency report.
A clear, uniform, globally inclusive process for reporting sexual misconduct safely and anonymously.
Elevate the Chief Diversity Officer to answer directly to the CEO and make recommendations directly to the board of directors. In addition, appoint an employee representative to the board.
Claire Stapleton, a YouTube product marketing manager who helped organise today's walkout, told the New York Times: "We don't want to feel that we're unequal or we're not respected anymore. Google's famous for its culture. But in reality we're not even meeting the basics of respect, justice and fairness for every single person here."
Google, and its parent company Alphabet, are far from the only tech firms to be battling these issues. As TMO reported yesterday, someone claiming to be an Apple employee posted a letter on Github saying that they "increasingly disenchanted" with Apple's diversity drive. (It seemed we were seeing this drive in action at Apple's event on Tuesday, with a number of senior women taking the stage.)
On Tuesday, Google CEO Sundar Pichai issued a later saying he would support the protests taking place today.