A Greg Joswiak interview surfaced recently. He talked with Arianna Huffington about iOS 12 Screen Time, iOS update cycle compared to Android, and more.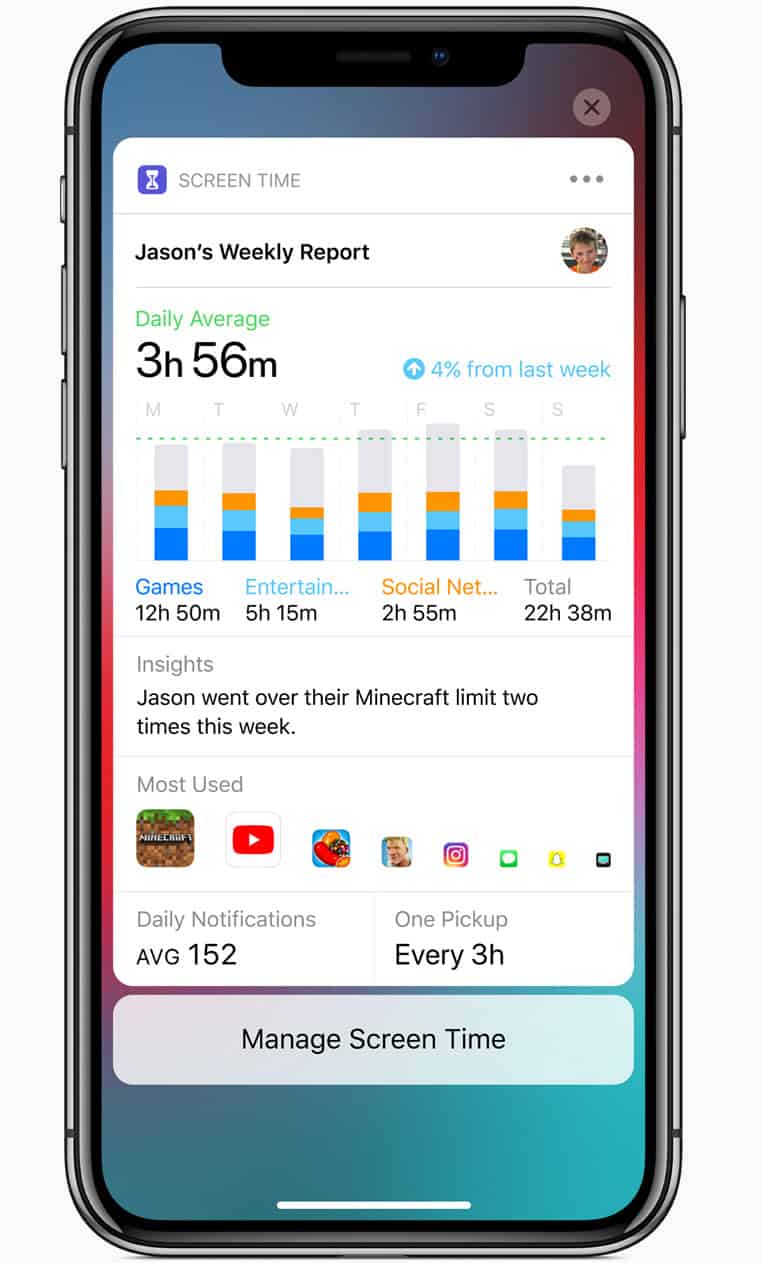 [How to Use Screen Time in iOS 12]
Greg Joswiak Interview
Mr. Joswiak talks about how Screen Time's purpose is to let people get data about device usage. He also discusses the new Do Not Disturb at Bedtime feature of iOS 12. The goal of that is to help "shield" users from texts and alerts during the night.
I think a lot of these things are things that Apple does. These are difficult issues and I think the world expects that Apple bring solutions to difficult issues. We have incredible engineering and design teams that think hard about these things. We've been at work on these thing for well over a year, so that we've brought to market a comprehensive set of features that can help a lot of people. It's the sort of thing that will have an immediate impact on people.
He also reveals that Apple expects iOS 12 to be running on about 80% of iOS devices within a few months.
[Apple Tackles Screen Addiction with iOS 12 Addiction Controls]