Two new videos arrived Wednesday, showing how posters for Apple TV+ shows were made using an iPad Pro. The featured shows were Dickinson and For All Mankind. Not surprisingly, the Apple Pencil featured a lot too.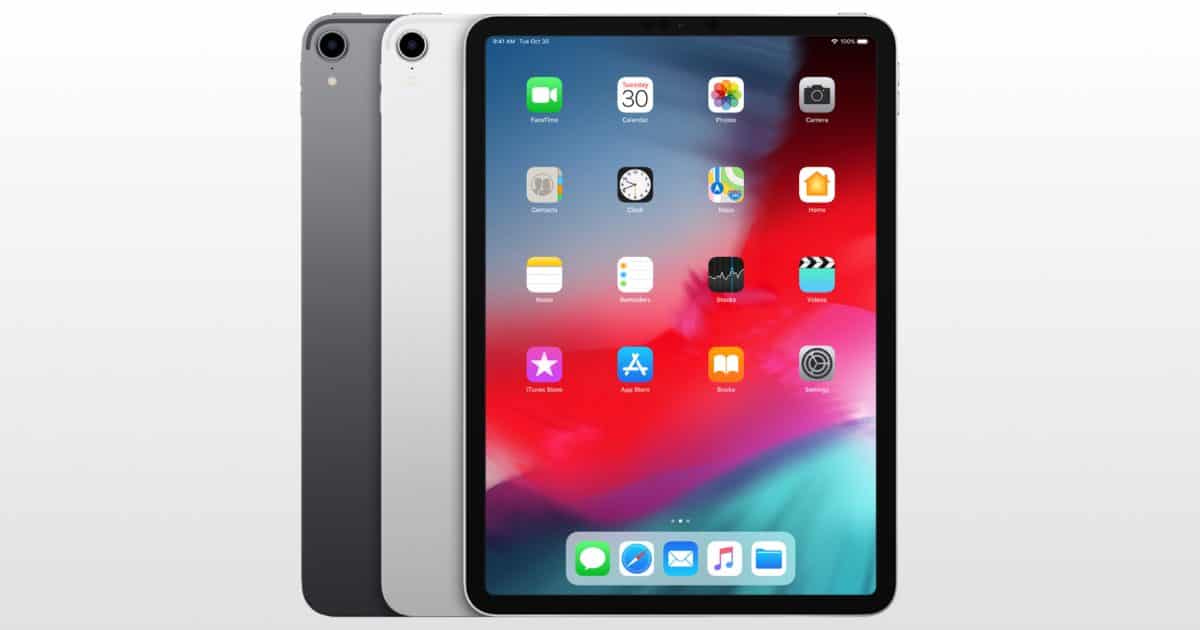 Dickinson Poster on an iPad Pro
In the Dickinson clip, painter Janice Sung talks about how she created the poster art for Dickinson. It is a wholly digital process. Ms. Sung also explains how she transitioned from traditional painting to digital. She says she didn't want to work for a big company. This is slightly odd as Apple is one of the biggest in the world. Perhaps it gave her the creative freedom she craves!
https://www.youtube.com/watch?v=T3JGXPj39kw
For All Mankind Poster
In this clip, illustrators Paige and Justine outlined how they turned sketches in a book into a stunning poster using the iPad Pro. Unlike Ms. Sung, their process began on paper before moving to a digital platform. It is pretty stunning how the work comes to life on the tablet.
https://www.youtube.com/watch?v=JB8MmeadyQ0