The iPhone 8 will reportedly include a 3D camera with facial recognition capabilities, and LG Innotek is parts supplier. That fits with reports that have surfaced over the past few months, although this is the first time we're hearing that Apple has placed a parts order with Innotek.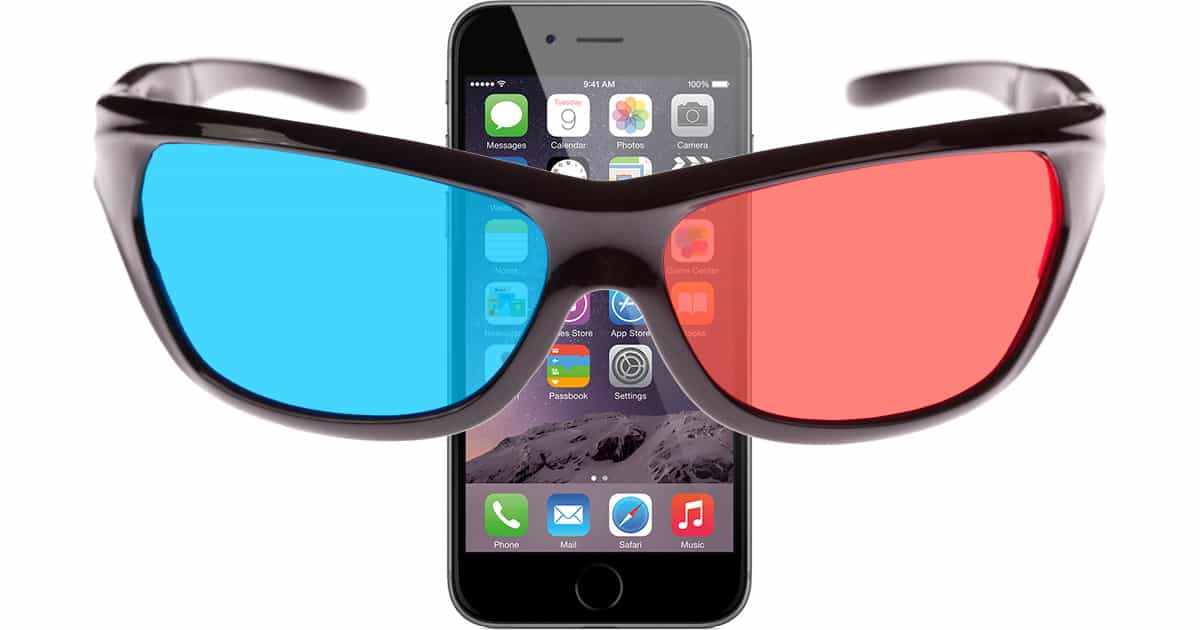 Innotek has invested US$238.5 million in a facility just for Apple's orders, according to The Investor. Apple's initial order is worth about $177 million.
Apple and Innotek teamed up last year to develop new 3D camera technology for smartphones. That technology could be used for adjustable depth of field photography, and also for facial recognition.
The iPhone 8 3D camera idea picked up steam earlier this year with talk of iris scanning technology started making the rounds. I speculated that Apple would use its camera tech for facial recognition instead because of the related companies is bought and because we're already seeing the feature in the Photos app.
Another report says Apple plans to use a camera coupled with infrared sensors to create 3D facial maps. Those scans could be used for facial recognition along with real time 3D mapping for avatars and 3D selfies.
Apple could use the technology for some form of biometric authentication, but considering the less than stellar performance we're seeing on competing smartphones—and the reliability Touch ID already offers—that doesn't seem likely. Instead, the iPhone's 3D camera features will target features that'll catch consumer interest.
Regardless of how Apple uses the cameras, they need to come from somewhere, and Innotek makes the most sense. The two companies already have a partnership to develop exactly this type of camera, and transitioning from design to production was probably the plan all along.
What's In Store for the iPhone 8
In addition to the 3D camera, the iPhone 8 is expected to have an OLED screen with a virtual Home button and Touch ID sensors embedded in the display glass, wireless charging support, dual rear-facing cameras, and an A11 processor. The new model will debut this fall along side the iPhone 7s and iPhone 7s Plus and will likely ship in short supply a few weeks later.
The iPhone 8 is shaping up to be a pretty big upgrade and expectations for the new phone are running high. This is Apple's opportunity to please analysts who think the company can't innovate any more, as well as customers pining for a new smartphone with cool features.
We'll know fort sure what Apple has in store for the iPhone 8 come September when it's unveiled. Until then, the image of what we'll see will continue to come into clearer focus as more leaks come out.