LONDON – In celebration of International Women's Day on Friday, March 8th, Apple ran a series of events in its retail stores around the world. There were a special set of Today at Apple sessions led by a variety of inspiring women.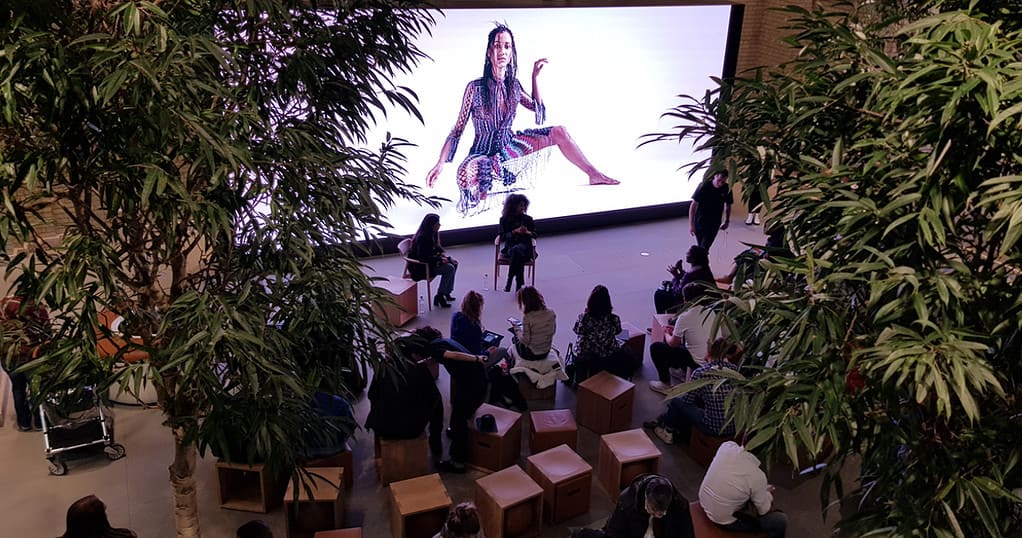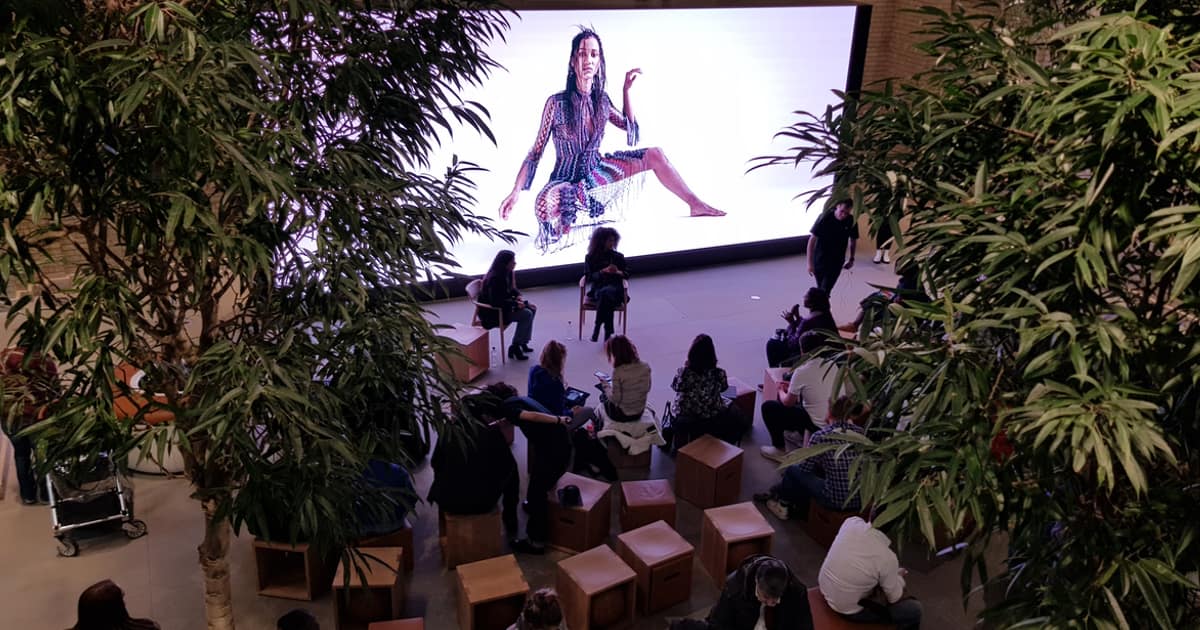 Producing a Showreel
I attended one of the International Women's Day events at the Apple Store in Covent Garden, London. It was a session teaching attendees how to produce a showreel by Fenn O'Meally. She's a video producer, editor, and presenter who has worked for brands like Elle.
Ms. O'Meally told the diverse crowd that she had got into making films, "out of necessity because nobody would film me." She urged those assembled to decide "what it is you want to be great at." For Ms. O'Meally, one of her next ambitions in an already successful career is to make a music video.
Getting Practical
As well as the pep talk, there was a practical element to the session. Ms. O'Meally and an instructor talked attendees through how to create a showreel before given an iPad with access to footage and left to create.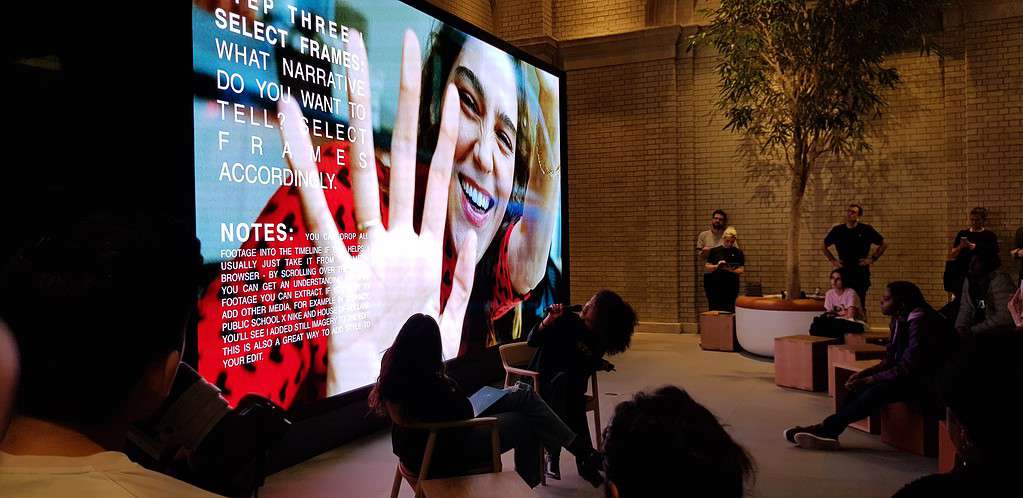 The truth is, behind camera stuff still all-too-often seems to be assigned as "men's work." Sessions like this showed how wrong that is. Ms. O'Meally even joked that she had "more cameras than handbags." 
It was particularly encouraging to see a number of young women really embracing the detail of editing. No doubt some were inspired to go on a make a career in a field they may not have known was open to them. That, after all, is exactly why Apple set up these sessions, and what International Women's Day is all about.