Apple's iPhone battery program ends December 31. After it was revealed that older iPhone batteries were throttled, Apple created a battery replacement program for customers.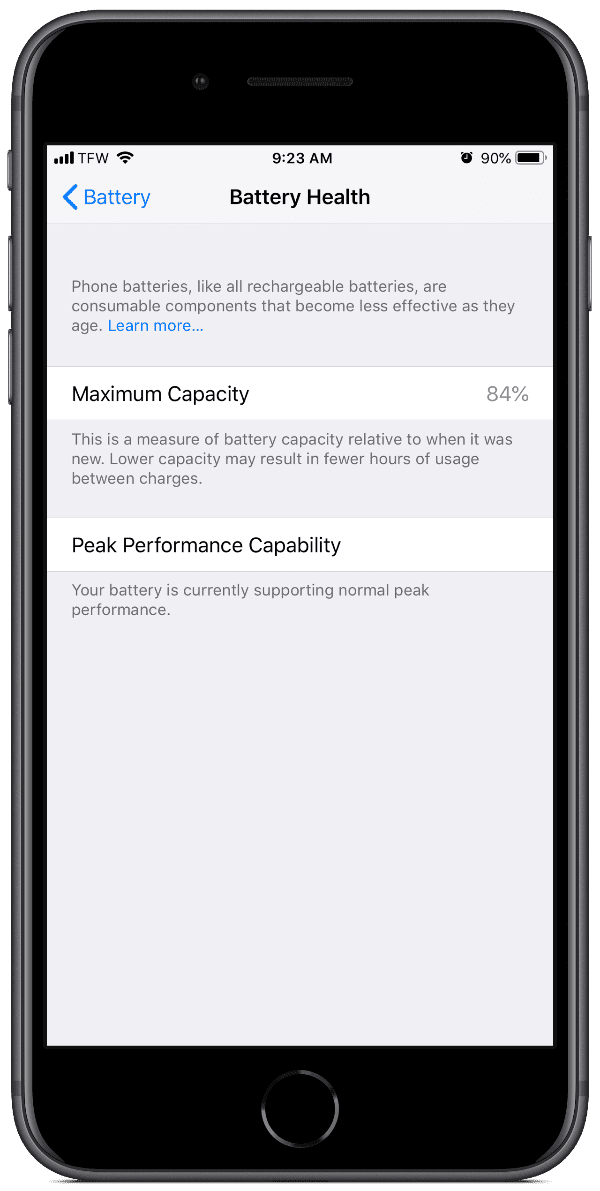 [iOS 11.3: Understanding iPhone Battery Management]
iPhone Battery Program
The program offers customers a battery replacement at a discount: US$29. Starting January 1 the price will be US$49. The program is for iPhone 6 or later models, but if you have an iPhone X, XS, XS Max, or XR the replacement will cost US$69.
You can check your iPhone battery health by going to Settings > Battery > Battery Health. If your battery has problems then you'll see a warning message in this section. To get started on a battery replacement, visit Apple's support page.