Apple Pencil support may be coming to the iPhone this year, or so says TrendForce. The research firm doesn't offer up any details to back up that claim, so for now it's nothing more than speculation.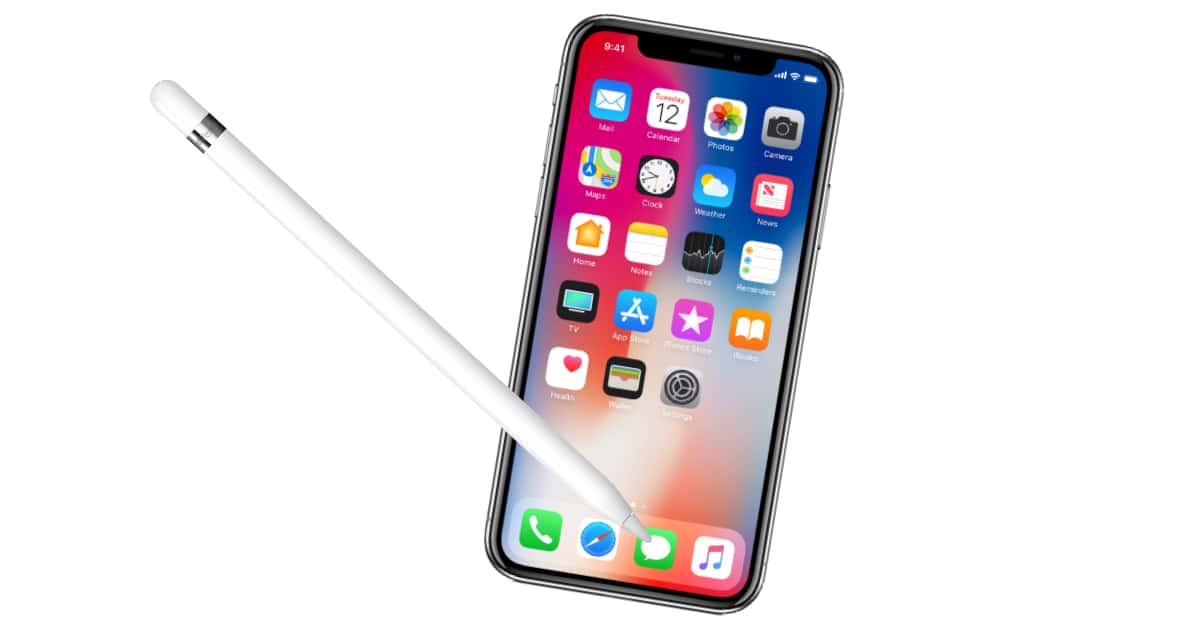 TrendForce echoes reports we've already heard like this year Apple has three new iPhones coming. The lower priced model will come with a 6.1-inch LCD screen, and the higher priced models with have 5.8-inch and 6.5-inch AMOLED displays. The firm goes on to say Apple Pencil support could be an option, but doesn't say if that's only for the premium AMOLED display models.
The LCD model will come with 3 GB RAM and 64GB or 256 GB storage, while the AMOLED models will have 4 GB RAM and 64 GB, 256 GB, and 512 GB storage options.
The firm also says this is the year Apple has to lower iPhone prices. The firm said,
Regarding the prices, TrendForce believes that Apple is bound to adjust its pricing strategies, influenced by Chinese brands that have successfully expanded their market shares with products that offer high performances at affordable prices. Moreover, Apple will need to improve its cost structure to cope with the threats brought by Android brands.
iPhone Pricing and Apple Pencil Odds
They expect the "budget" 6.1-inch LCD screen iPhone will be priced between US$699 and $749. The 5.8-inch AMOLED model will cost between $899 and $949, and the 6.5-inch model will cost $999.
[Leaked Photo Shows Front Glass for Bigger iPhone Lineup]
While the prices sound like something Apple could announce, saying thee company will lower them to better compete with Android device makers doesn't fit with Apple's pricing strategy. Charging more than Android phone makers hasn't been a concern for Apple so far, and hasn't stopped consumers from buying iPhones by the truck load.
My guess is that Apple will offer a 512 GB storage option on its AMOLED iPhones models, but Apple Pencil support will most likely be an iPad feature. If Apple does bring Apple Pencil to the iPhone, it'll be just the 6.5-inch AMOLED model since it's pushing in to small table size.