LONDON – Artist Charlotte Prodger has won the prestigious Turner Prize for her films shot entirely on an iPhone. The exhibited film recounted her experience as growing up gay in rural Scotland.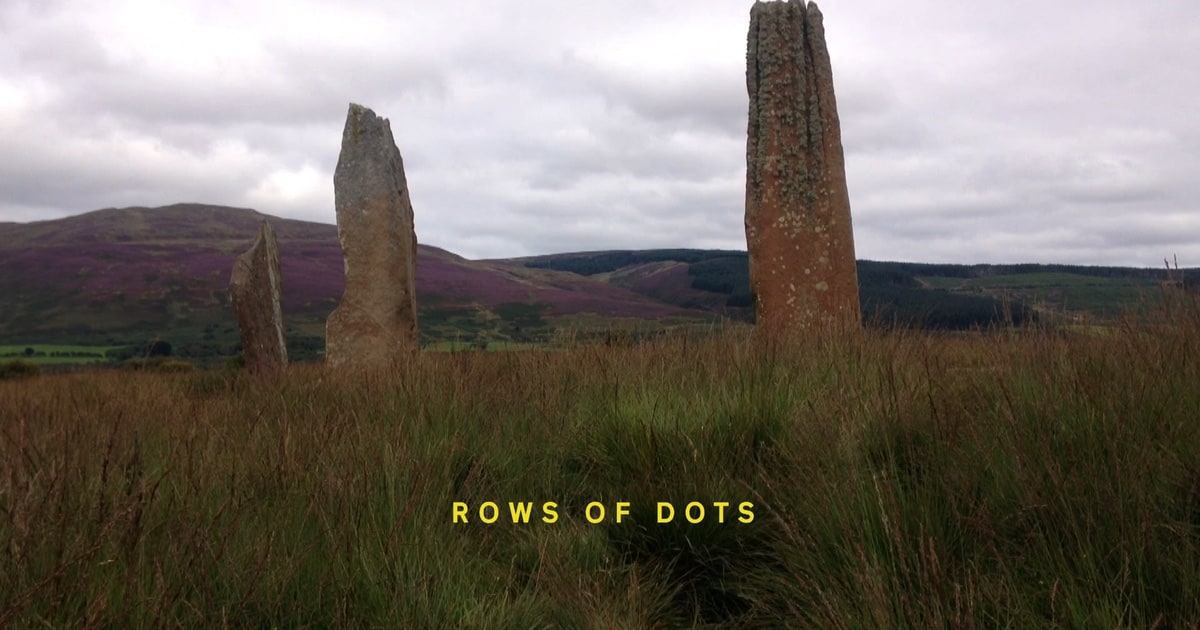 Prodger: iPhone an Extension of Me
On Tuesday, Scottish artist Ms. Prodger was awarded the 2018 Turner Prize at a ceremony at the Tate Britain in London. She received £25,000 ($319,000) for winning the accolade. The artist used her iPhone to produce the films Bridgit and Stoneymollan Trail. Bridgit was 32 minutes long and featured short clips including some shot out of a train window and others of her reading her diary. It was included in Tate Britain's Turner Prize exhibition, alongside work from the other shortlisted artists.
The artist explained that she used her iPhone "because of that ease of use and the way you can use it while you are going about the world." She said the device felt like an extension of herself. "For me, everything is in there," she added (via the Guardian.)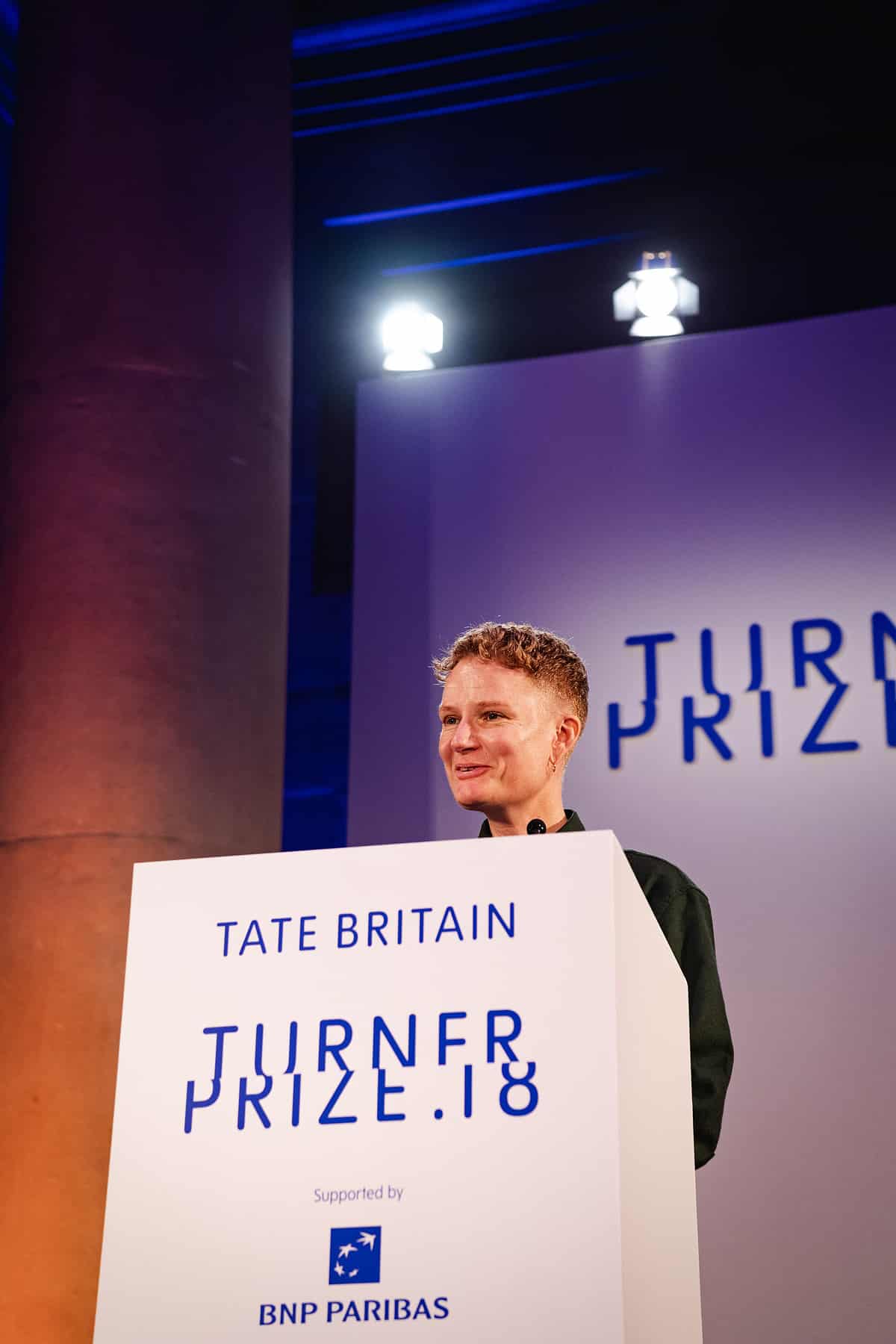 A 'Profound' Use of the iPhone
Alex Farquharson, Director of Tate Britain and chair of the judging panel, said that Prodger's work was the "most profound use of a device as prosaic as the iPhone camera that we've seen in art to date."