Apple is now rated as the 71st best big firm to work at. It has risen 13 places up the Glassdoor rankings, having been 84th last year. It received an average rating of 4.3 out of 5. Bain & Company was the top rated firm.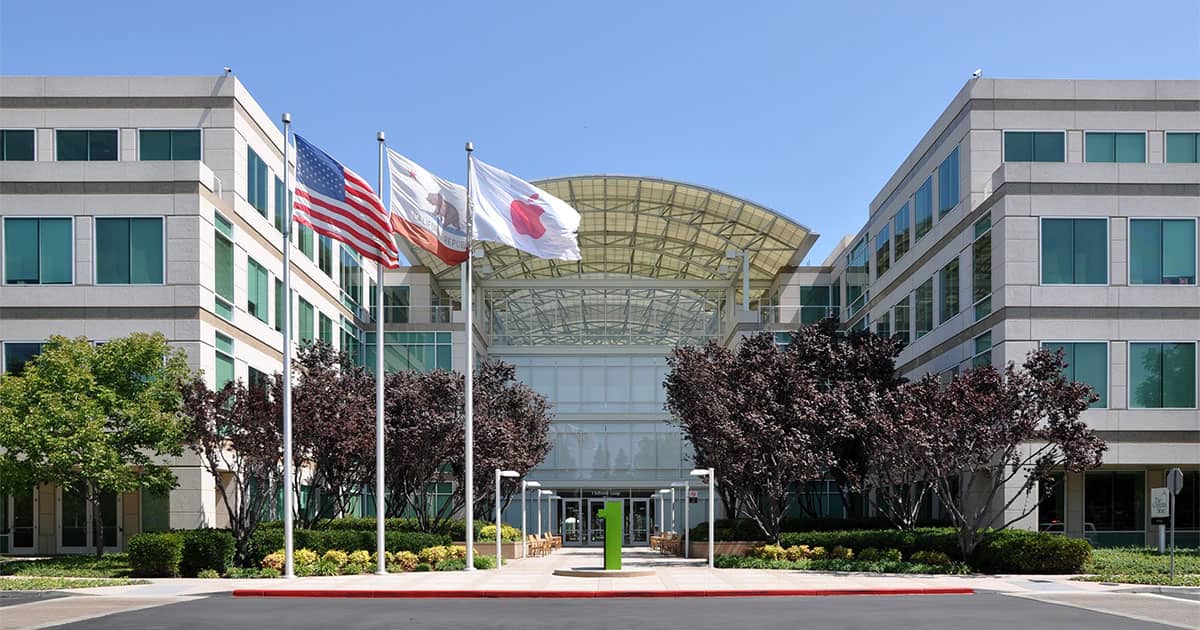 Rising Back Up the Rankings
Apple has risen up the Glassdoor rankings and is now rated as the 71st best big company to work at. However, back in 2011, the firm was rated the 10th best place to work (via AppleInsider).
The nearest tech firm to Apple in the ratings was Cisco, rated 69. LinkdIn, Facebook and Google were ranked 6, 7 and 8 respectively. Salesforce just missed out on the top 10, coming it at number 11. Microsoft was ranked 34. Bain & Company was the top-ranked large firm overall. The rest of the top five was Zoom Video Communications, In-N-Out Burger ProCore Technologies and Boston Consulting Group.
The Reviews Are In
Apple received 14,000 reviews in total, with an average rating of 4.3 out of 5.  One positive reviewer described Apple as a "fast-paced, goal-oriented environment." The review said the firm "makes personal development and team collaboration incredibly easy to cultivate." Other reviews noted the excellent benefits packages available to employees, even those who are part-time.
Not all the reviews of working at Apple were positive though. One commentator noted that it "can be a stressful work environment." Others commented on the difficulties in achieving a work-life balance whilst at the firm. Earlier this year, Apple CEO Tim Cook actually slid down the Glasdoor rankings, falling from 53 to 96.