In a rape and murder investigation German authorities were able to crack into a suspect's iPhone. They searched through the Health app and were able to find activity data that correlate to the murder (via Motherboard).
Health Hazard
Hussein K., an Afghan refugee living in Freiburg, has been on trial since September. He is accused of raping and murdering a student in Freiburg, and disposing her body in a river. But many details of the case have remained uncertain. No one can agree on his real age, and there is a chunk of time missing from the location data and surveillance video analysis of his whereabouts at the time of the crime.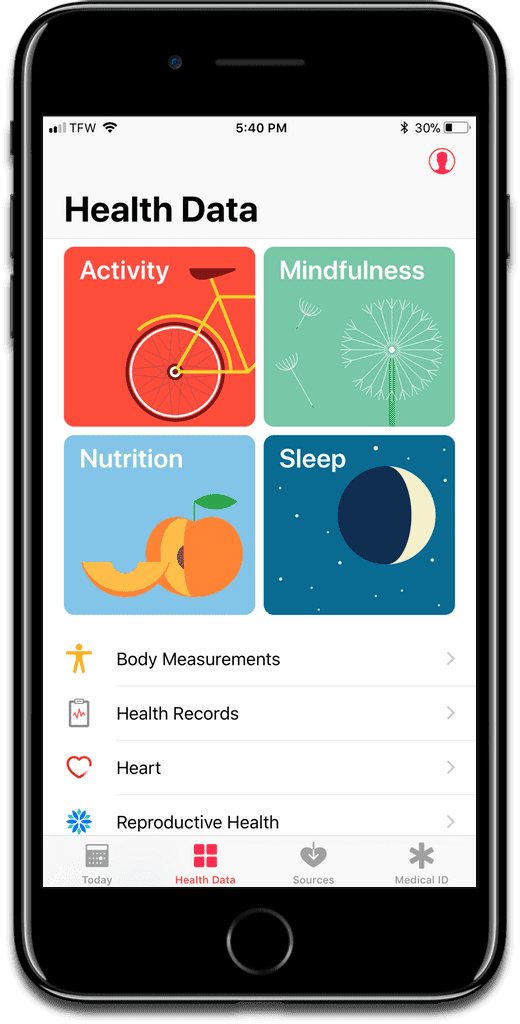 He refused to give up the passcode to his iPhone. However, German authorities were able to crack into it with the help of an unnamed company in Munich. They found health data such as climbing stairs, and authorities were able to correlate this with the time he would have dragged the victim down the river bank, then climbed back up. Police sent an investigator to replicate this evidence, and they found the health data results match those of the suspect.
In an email to Motherboard, Michael Kwet, researcher at Yale Privacy Lab and who previously wrote about privacy and health apps, said:
I believe we will see more of this as time goes on. Police forces are enthusiastic about intelligence-based policing. People fear crime, and police will claim they need to gather as much evidence as they can to solve criminal investigations, now that the data is recorded.

In my opinion, the creators and distributors of software should, first and foremost, have a responsibility to their users. When and where they should hand over data to courts is a more complex question. It would be much better, in my view, not to collect such surveillance data at all. Such data is best kept locally on devices whenever possible…
According to Apple, health data is stored locally on the iPhone. When your phone is locked with a passcode, Touch ID, or Face ID, all of the data is encrypted. Health data backed up to iCloud is encrypted in transit and on its servers.