The iPhone XR has been rated the smartphone with the best single-lens camera by DxOMark – a scientific benchmark that assesses the quality of images from smartphones, lenses, and cameras. The device received an overall DxOMark Mobile score of 101 points. It beat the Google Pixel 2 to the top spot on the back of better noise-versus-texture results as well as "significantly fewer artifacts."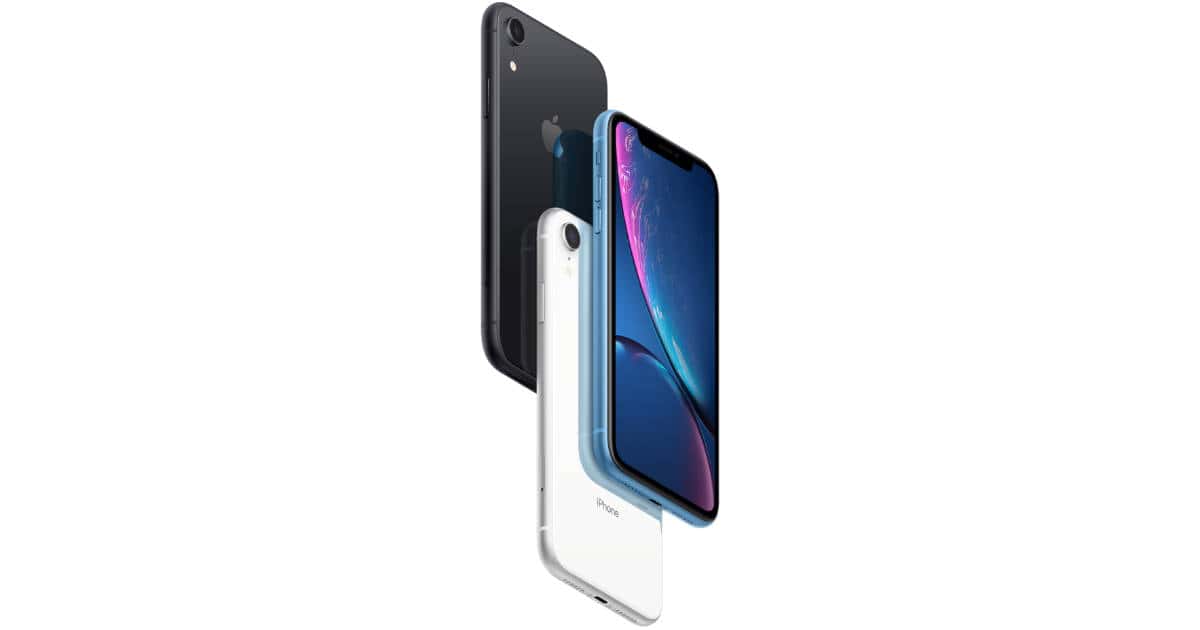 Still Photos Test
The iPhone XR received a score of 103 for still photos. The reviewer commented that "the cheaper Apple device offers a very similar proposition for image quality as the flagship iPhone XS Max."  The iPhone XR's target exposures were deemed good both indoors and outdoors and an improvement in the flash was noted.
There was also praise for the automatic HDR mode which "ensures that the smartphone captures wide dynamic range in tricky high-contrast scenes." The autofocus function was described as "excellent." The DxOMark assessment said that the iPhone XR's colors were "vivid and pleasant in most test conditions." However, they were slightly cool in outdoor conditions.
Video Test
The iPhone XR was also rated very good for video and received a score of 96. The reviewer said that "target exposure is mostly very good, with a very wide dynamic range, and colors are generally bold and vivid under indoor and outdoor lighting."
The reviewer praised the devices video stabilization and autofocus functions, and said that the video stabilization on the iPhone XR was "among the better ones we've tested, ensuring smooth video playback with only limited motion in walking and panning videos."
Overall, the iPhone XR was awarded a score of 101 and is deemed the top-ranked single-lens phone. The score is generated via a system that combines scores from all the elements that are tested.