LONDON – Ericsson has confirmed that expired software certificates caused the major network outage on Thursday that rendered millions of smartphones almost useless. The issue took down the O2 Network in the UK. It also affected SoftBank in Japan and networks in 9 other countries (via The Verge).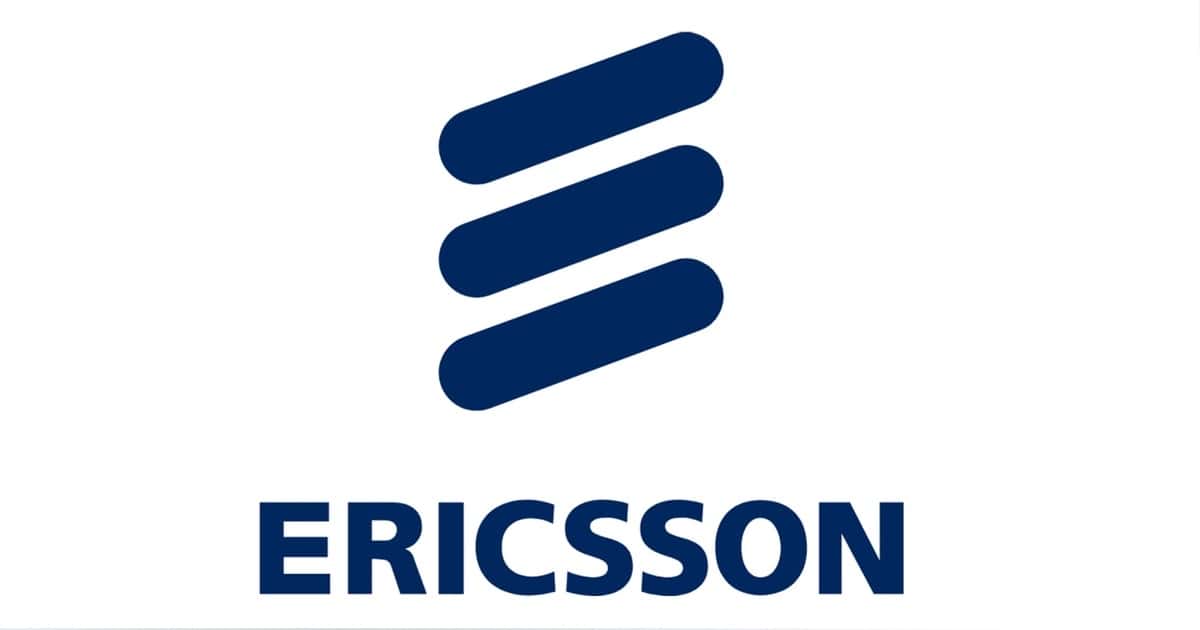 Expired Ericsson Software Certificates Caused Outage
In a statement, Ericsson said that Thursday's major data network outage had been caused by an issue with its software. This "resulted in network disturbances for a limited number of customers in multiple countries using two specific software versions of the SGSN–MME (Serving GPRS Support Node – Mobility Management Entity)." After conducting a root analysis, the company said that "the main issue was an expired certificate in the software versions installed with these customers."
Börje Ekholm, President and CEO of Ericsson, said: "The faulty software that has caused these issues is being decommissioned and we apologize not only to our customers but also to their customers. We work hard to ensure that our customers can limit the impact and restore their services as soon as possible."
Networks Down in 11 Countries
In total the Ericsson software glitch cause issues for carriers in 11 countries. It took until Friday morning for 02 customers in the UK to have full 4G access once again. 3G access was restored on Thursday evening. Other UK cellular providers that use 02's network were also affected. In total, around 30m customers in the UK had no access to data networks. The outage also resulted in customers being unable to make voice calls as the network became overloaded. The firm has said that customers will receive two days credit as compensation (via Sky News).
There were also consequences for transport systems in the UK. Uber drivers were unable to connect to the service. London's bus countdown system is powered by 02 and did not work either.
SoftBank said that its network was down between 1:39 pm and 6:04 pm Thursday, local time. Its 4G LTE mobile phone service, its fixed-line telephone service and its 'Softbank Air' high-speed internet service were all affected during that time period.