Apple looks set to release a Smart Battery Case that is compatible with the latest iPhone models. An icon in the second beta of watchOS 5.1.2 hinted at the new case and its potential design.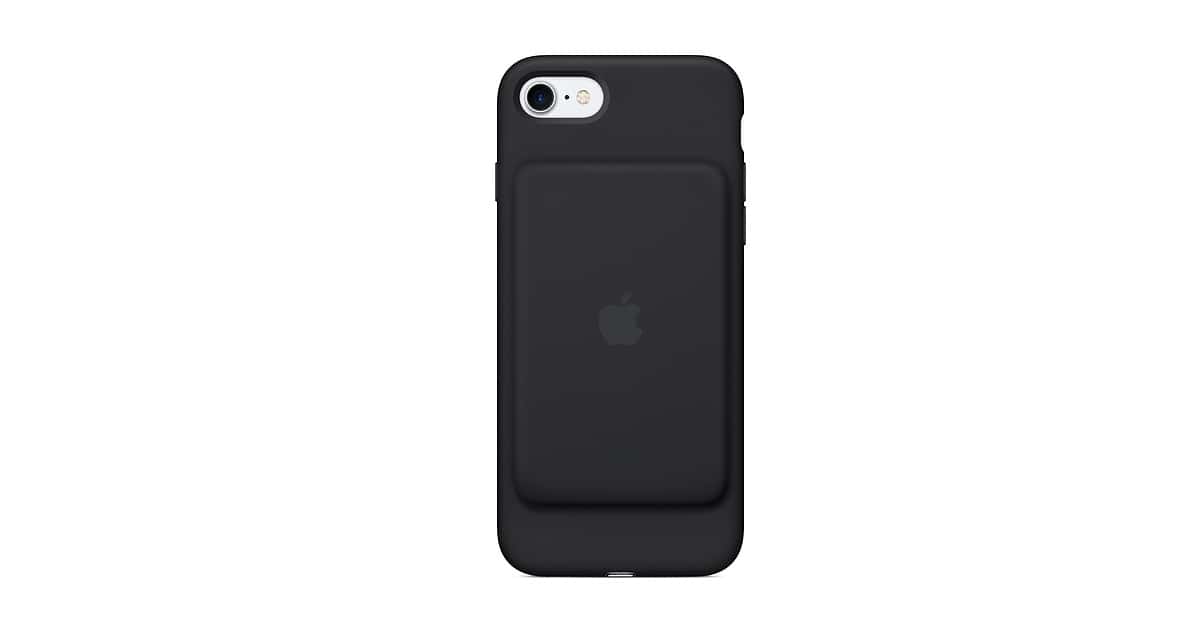 No "Chin" and a Reorientated Camera
A new icon within the battery widget in watchOS 5.1.2 beta 2 displayed how charged the yet-to-be-announced battery case is (via 9to5Mac). There was also code within this version of watchOS that indicated a new Smart Battery Case is on its way. The icon suggested that the updated device does not have the "chin" at the bottom, which the current model does. Furthermore, the back camera is orientated vertically on the right, as opposed to horizontal as it is in the current case.
Apple originally released its Smart Battery Case in 2015. It had models for the iPhone 6 and 6s, and then released one for the iPhone 7 too. The firm has not yet announced a Smart Battery Case that is compatible with the various models of iPhone X or the iPhone 8. However, this new icon indicated it could not be too far away.