Apple is reportedly negotiating with studios to offer iTunes rentals for movies while they're still in theaters. Movies would be available for rent within a couple weeks of opening in theaters for about US$30, and that sounds like a pretty good deal.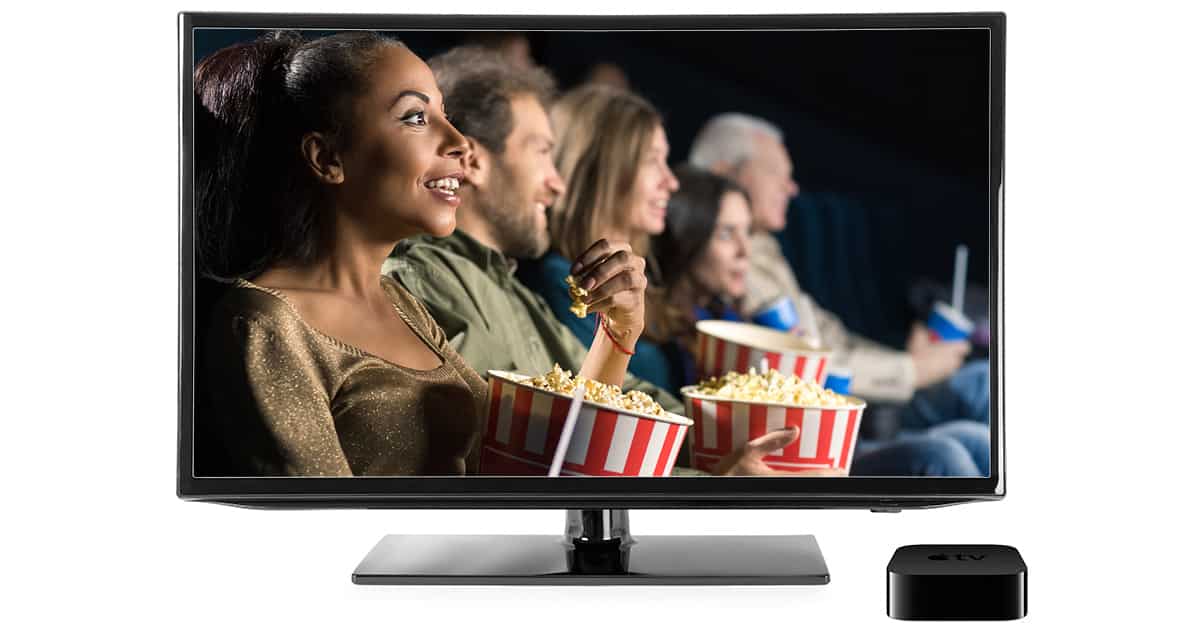 21st Century Fox, Universal Pictures, and Warner Bros. all told Bloomberg they're interested in offering in-home movie rentals, and they're looking at using Apple's iTunes. The deal would be a win for Apple because more people would have reason to use their streaming services, and for studios because they could get more viewers for their movies.
That's what studios are looking for because theater attendance and video rentals have been relatively flat over the past few years. Offering first-run rentals while movies are still in theaters may be just the ticket to boost revenue.
For movie goers, the deal gives them the convenience of watching first-run movies on their own schedule in the comfort of their homes, and at a lower overall price compared to theaters.
Adding up the price of tickets for two, popcorn and drinks, and the cost quickly tops the $30 for renting and watching a movie at home. There's also the convenience of staying home, no noisy theater goers, avoiding parking, and the comfort of your own couch.
Theaters Won't Like iTunes Rentals for In-theater Movies
The real losers in this scenario are theaters because some movie fans who otherwise may have gone out to see new films can stay home. They'll no doubt continue pressuring studios to stick with the current arrangement since the prospect of losing more customers is exactly what they want to avoid.
That isn't to say theaters will lose out completely. Lots of movie fans still enjoy the theater experience, and some films just have to be seen on the big screen. Watching a new Star Wars movie for the first time at home, for example, almost feels like a crime.
The $3.99 and $5.99 rentals will stick around, too. Those rates will apply to movies 90 days or later after release, just as they do now.
That means you can rent movies for just a few dollars like you always have, or spend more—but still less than going to the theater—to watch new movies right now. Or maybe go to the theater if that's your thing.
Apple and the studios aren't saying how close they are to completing a deal, and they may go with a sliding scale ranging from $25 up to $50 per rental. Presumably popular movies will rent for higher prices.
Still, $30 to rent a movie that just opened in theaters doesn't sound like a bad deal, and considering studios are looking to boost declining revenue it's probably coming soon.