Good luck getting your iPhone X on November 3rd because it's looking like Apple's inventory is going to be painfully limited. A new report claims Foxconn will be able to manufacture only 40 million units by the end of the year and that Apple is still dealing with Face ID 3D sensor production issues.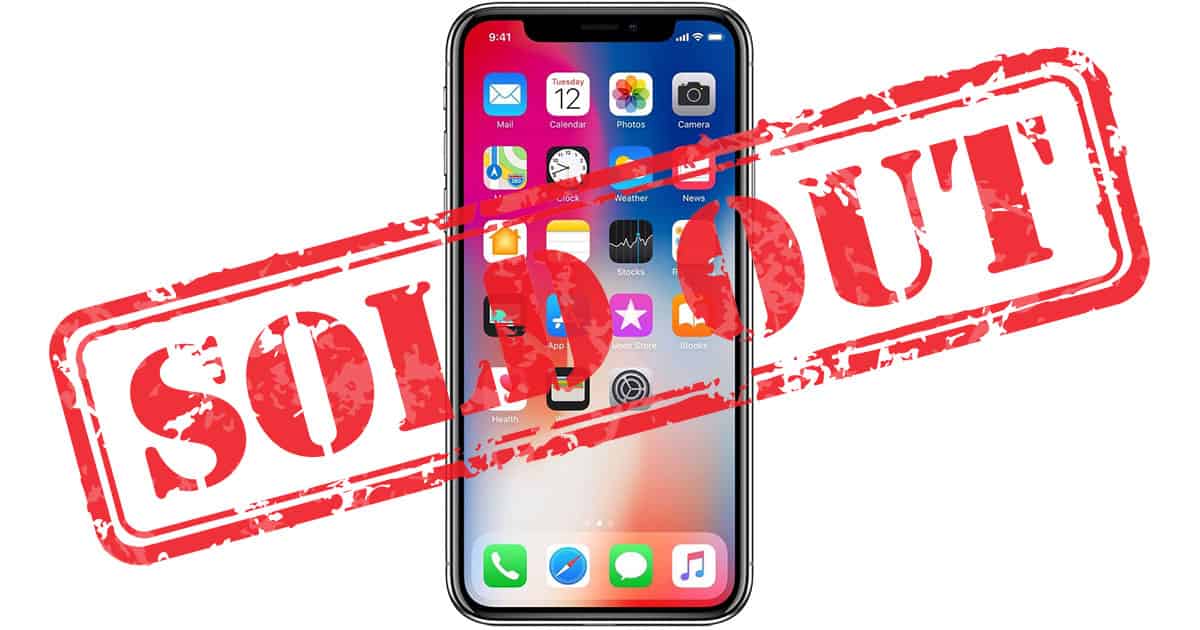 Nikkei Asian Review said executives from two parts suppliers manufacturers are having issues ramping up their 3D sensor yield rate and hitting an acceptable output level. They also said iPhone X production is currently limited to "tens of thousands" a day.
Yuanta Investment Consulting analyst Jeff Pu says iPhone X mass production won't start until the second week in October, ahead of pre-orders on October 27th. He estimates 2 million units were made in September, and Apple will have 10 million units total by the end of October.
While 10 million sounds like a big number, that pales in comparison to the expected demand for the new phone. iPhone 8 demand seemed comparatively light leading to speculation that most iPhone buyers are holding out for the X model.
The iPhone X has a 5.8-inch OLED display in a body that's only slightly larger than the iPhone 7 and iPhone 8. It uses 3D facial recognition, or Face ID, instead of Touch ID's fingerprint sensor for unlocking the device and authenticating purchases. The X sports dual rear-facing 12 megapixel cameras, a 7 megapixel front-facing TrueDepth camera, A11 Bionic processor, Qi wireless charging support, and more.
Apple produced 60 million iPhone 7 models by the end of 2016, which is 20 million more units than is expected this year. The iPhone 7 saw shipping delays for pre-orders last year with more inventory at launch time. Interest in iPhone X is expected to be higher, and it looks like fewer units will be available at launch time. That sounds like a perfect mix for extended waits to get ahold of the new iPhone flagship model.