Logitech is expanding its foothold in the audio market again by purchasing Blue in a US$117 million deal. Blue is known for its microphones, headphones and audio accessories.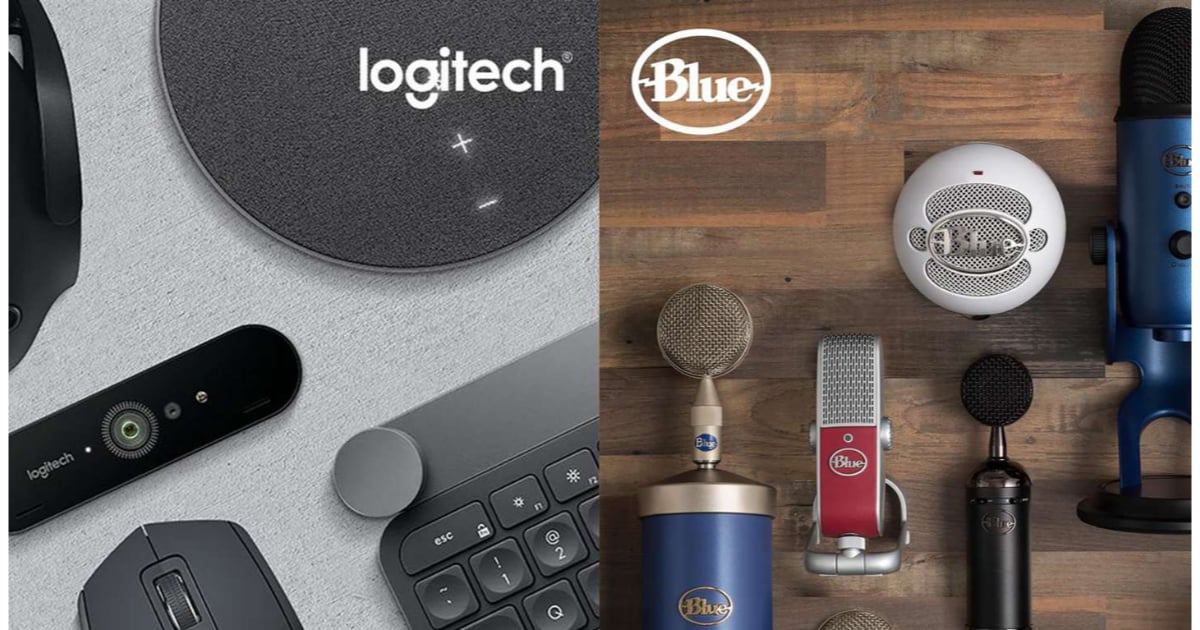 Logitech CEO Bracken Darrell commented on the deal saying,
Logitech's acquisition of Blue Microphones will accelerate our entry into a growing market, and offers another way for us to help bring people's passions (from music to blogging) to life. Joining with Blue is an adjacent opportunity for us – a new way to grow – with additional synergies related to our existing gaming, PC webcam and audio categories.
Blue is well known for its popular Snowball and Yeti microphones. In fact, the Yeti is what I recommend for new podcasters in my podcasting classes.
Both Blue and Logitech say the audio gear maker will carry on as its own brand and continue making. Blue also gets a new money stream out of the deal. CEO John Miller said, "With Logitech's vast resources and incredible reach, Blue will be on a much bigger stage from the beginning."
Logitech also owns Jaybird, Ultimate Ears, and Astro Gaming, all of which most people still perceive as independent companies. That bodes well for Blue.