Apple released iOS 12 developer beta 5 for the iPhone, iPad, and iPod touch on Monday, and the update confirms a report from earlier this month: HomePod will support making and answering phone calls through your iPhone.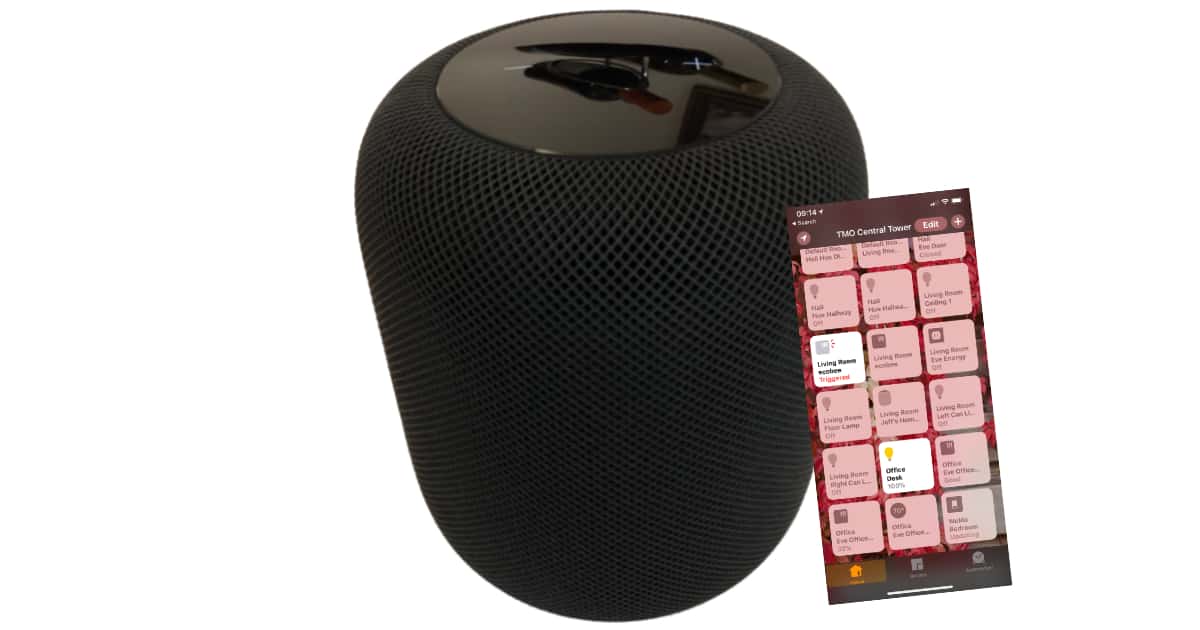 Word that saying, "Hey Siri, call mom" to our HomePod will do exactly that surfaced earlier this month. Sources said a private beta version of HomePod OS 12 had the ability to send and receive phone calls when your iPhone is on the same network. The beta also includes support for multiple timers, and for using Siri to trigger Find My iPhone.
Now HomePod phone call support is listed as a feature in iOS 12 developer beta 5's Personal Requests option in the Home app. You can see the reference by launching the Home app on your iPhone after installing iOS 12 developer beta 5. Select your HomePod, tap Settings, then tap Personal Requests.
iOS 12 and HomePod OS 12 are currently in beta testing. Both will be available as free upgrades this fall.