Apple has been testing a version of HomePod OS 12 beta with its own employees that makes the smart speaker much more useful. The private beta reportedly has the ability to handle phone calls when linked to your iPhone, can invoke Find My iPhone with a Siri voice command, and also includes multiple timer support.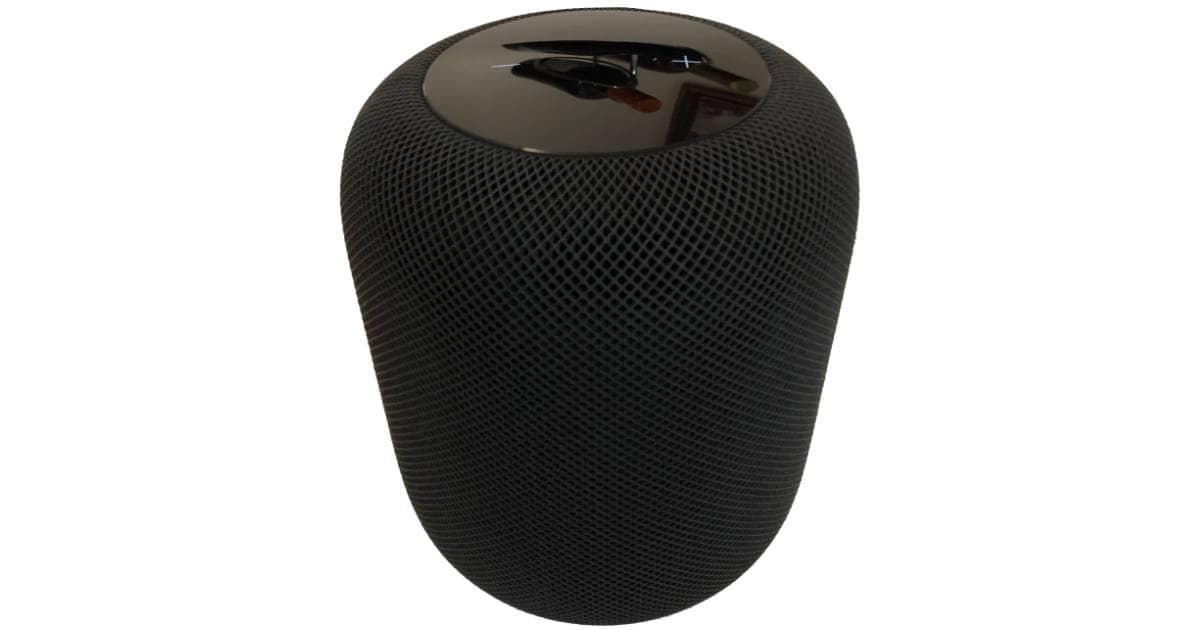 HomePod is Apple's entry into the smart speaker market. It uses Siri for voice commands, and auto-adjusts audio quality based on where it's placed in a room. HomePod includes an array of speakers and microphones positioned around its barrel-shaped body that offer excellent sound compared to competing smart speakers.
The report comes from iGeneration (english translation). Their sources say HomePod OS 12 will also include a way to switch WiFi networks without resetting your HomePod and setting it up as a new device again.
Assuming the report is accurate, and the features aren't held back from the official public OS update this fall, HomePod will get a little closer to matching the overall functionality of Amazon Alexa and Google Home. That's great news for HomePod owners, but still leaves us wondering why such basic features weren't part of the first HomePod release, or at least added in a software update in the weeks following its rollout.