Reports claim this fall's iPhone will include a USB-C to Lightning cable an 18 W fast charger. That good news comes with a little bad news: Apparently fast charger options will be somewhat limited because Apple is requiring USB-C authentication compliance for the charger and cable.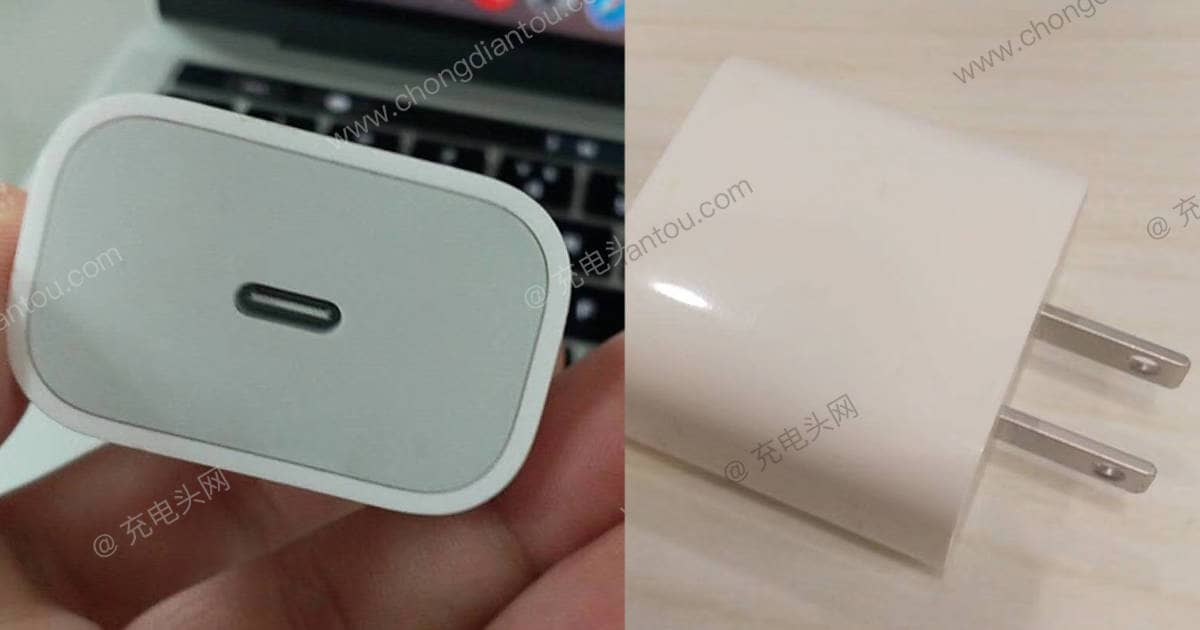 Supply chain sources speaking with Macotakara (english translation) say third-party device makers can still make iPhone chargers, but only those that are comply with the USB-C authentication standard for power can support fast charging. That means even though non-certified chargers may offer 18 W, the iPhone will likely draw just 2.5 W.
Your USB-C to Lightning cable needs to support the USB-C authentication standard, too. Without the right charger and cable combo, it looks like you won't get 18 W charging no matter what the device maker advertises.
The new iPhone lineup is expected to debut in September. Reports say it'll include a USB-C to Lighting cable, a USB-C charger, and may ship with three iPhone X-style screen size options.
Odds are there will be plenty of reputable companies making complaint 18 W chargers so there shouldn't be a problem finding what you want for your car and travel bag. Apple's requirement is also a pretty smart move because no one wants some cheap-o charger ruining their battery or causing a fire.