Apple's third fiscal quarter earnings conference call is set to start after the market closes this afternoon, July 31st. The iPhone and Mac maker will announce its quarterly results shortly before the call, and The Mac Observer will be here to cover all of Apple's earning announcements today.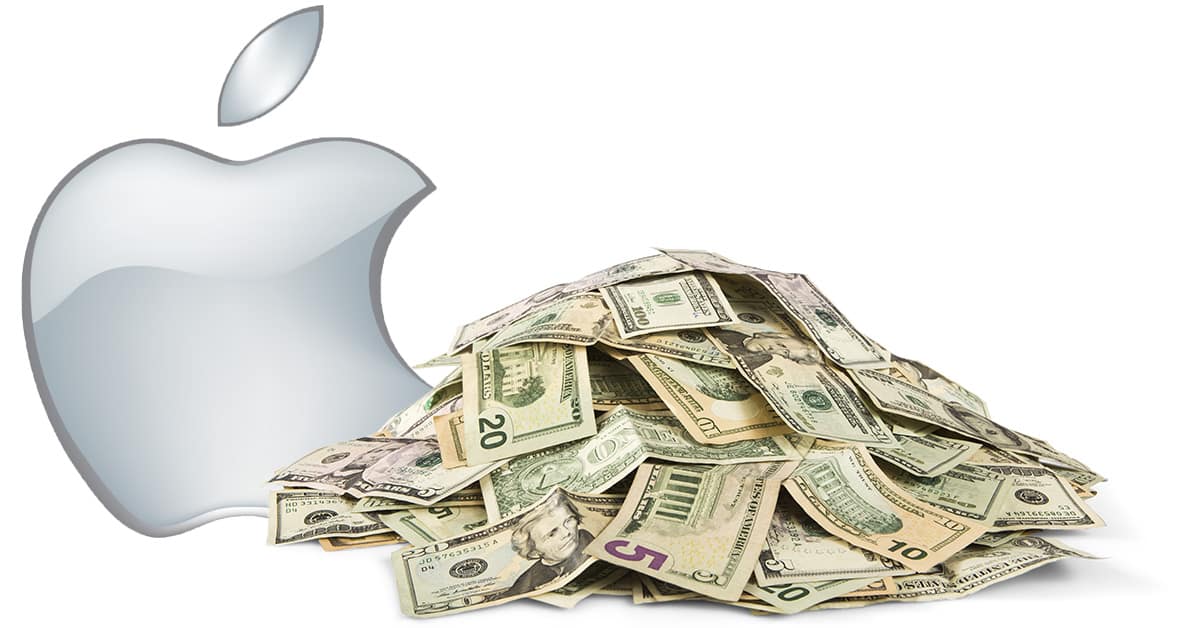 As always, analysts and investors will be very interested in iPhone sales numbers. Apple's guidance for the quarter put revenue between $51.5 billion and $53.5 billion with gross margins between 38% and 38.5%.
Be sure to check in with The Mac Observer this afternoon for our earnings report coverage and analysts.