Men are now more likely than women to sign up for dating apps, according to new research. However, the information also showed a significant drop in dating app registrations.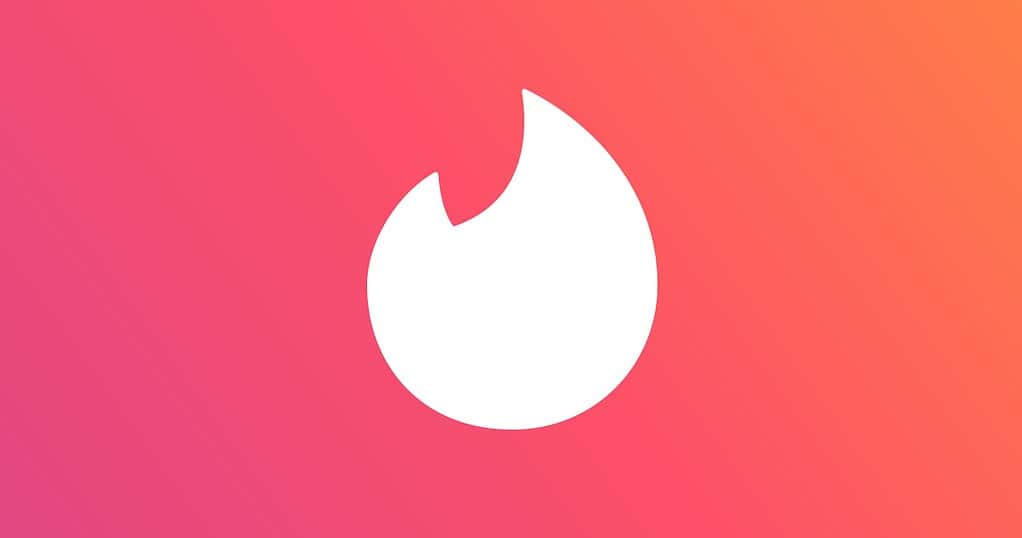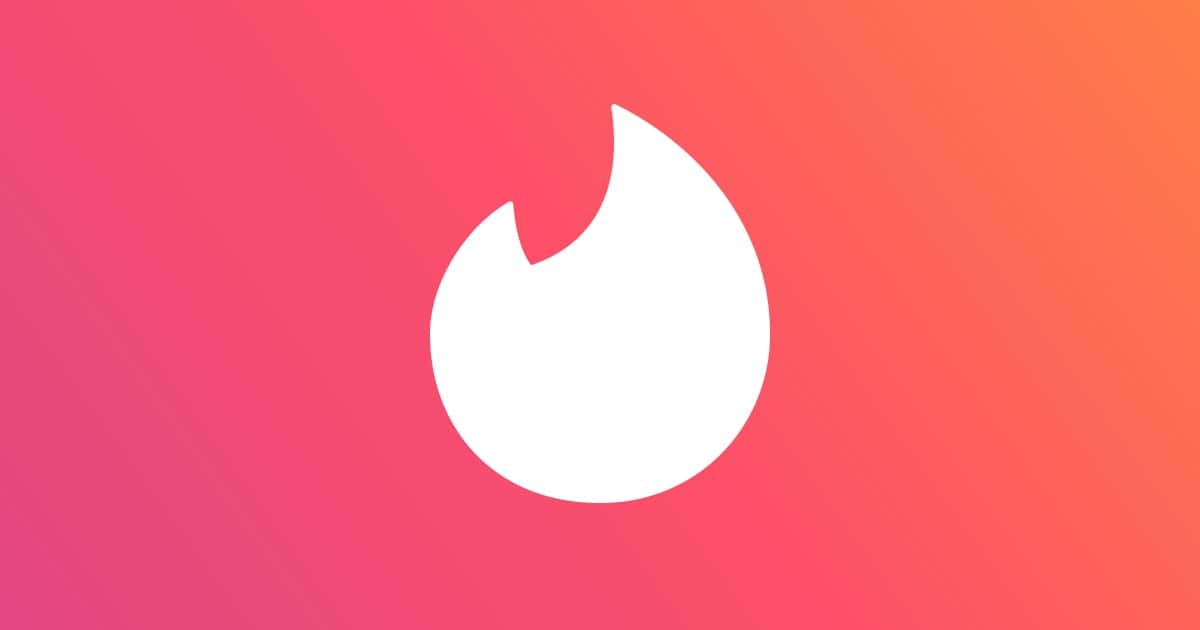 Male Registration Rate Up Over 20%
The analysis, conducted by mobile app marketing and retargeting firm Liftoff, showed that globally the rate of men registering for dating app significantly increased last year. The study found that men had a 57.92 registration rate on dating apps, a 21.9% increase from their 2018 data. The female registration rate was 57.19 – a 5.4% drop. Both genders are more willing to pay subscriptions on data apps though. Subscription rates are up 36.8% for men, and 24.7% for women.
Dramatic Drop in Registrations
However, it is not all good news for dating app companies. With Valentinres Day approaching, the data showed people may be falling out of love with them. Overall there was a 48.5% drop year-on-year in dating app registrations. It went from 65.8% to 11.23%.
The Liftoff data was based on 53.4 billion impressions, over 1 billion clicks, 15 million installs, and 11 million post-install events from between December 1, 2017 and November 30, 2018.