A free subscription with a new device means that Apple TV+ could overtake Netflix over the next year. Analysts estimated that sales of Apple devices will exceed Netflix's 160 million users.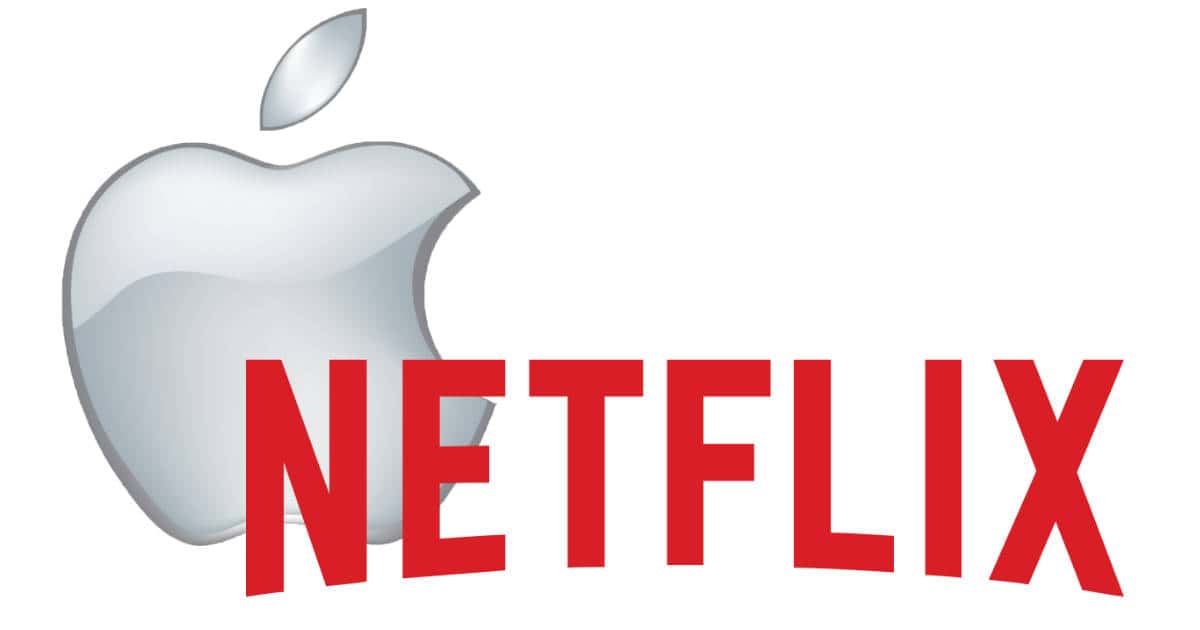 Device Sales Put Apple on Top
In total, analysts expect 130 million iPhones to be sold outside of China in the next year. Furthermore, it is estimated that Apple will sell 60 million Macbooks and iPads. Assuming that those customers take up the option of an Apple TV+ subscription, Apple will supersede Netflix as the world's biggest streaming firm.
Netflix Has "10-Year Head Start'
However, analysts still believe that it will be hard for Apple. The company is a newcomer in a crowded streaming marketplace. For example, Credit Suisse analysts said:
We believe Netflix's 10-year head start, scale, breath of content and customer engagement is unlikely to be dented by an Apple TV+ subscription service with a relatively light content slate and no library content.
Daniel Morgan, a portfolio manager at Synovus Trust Company, told Reuters:
Apple is primarily focussed on selling subscriptions to other services (e.g. HBO, Showtime) and modestly focussed on original content. It seems unlikely that new entrants such as Apple TV Plus will be able to find a footing given how crowded the field has become.