LONDON – Netflix continues to degrade HD video quality in the UK and Europe. Along with other streamers, it announced its intention to do so for 30 days as the COVID-19 crisis struck. Fifty-five days have now passed and the users still say they are receiving throttled HD and UHD quality video.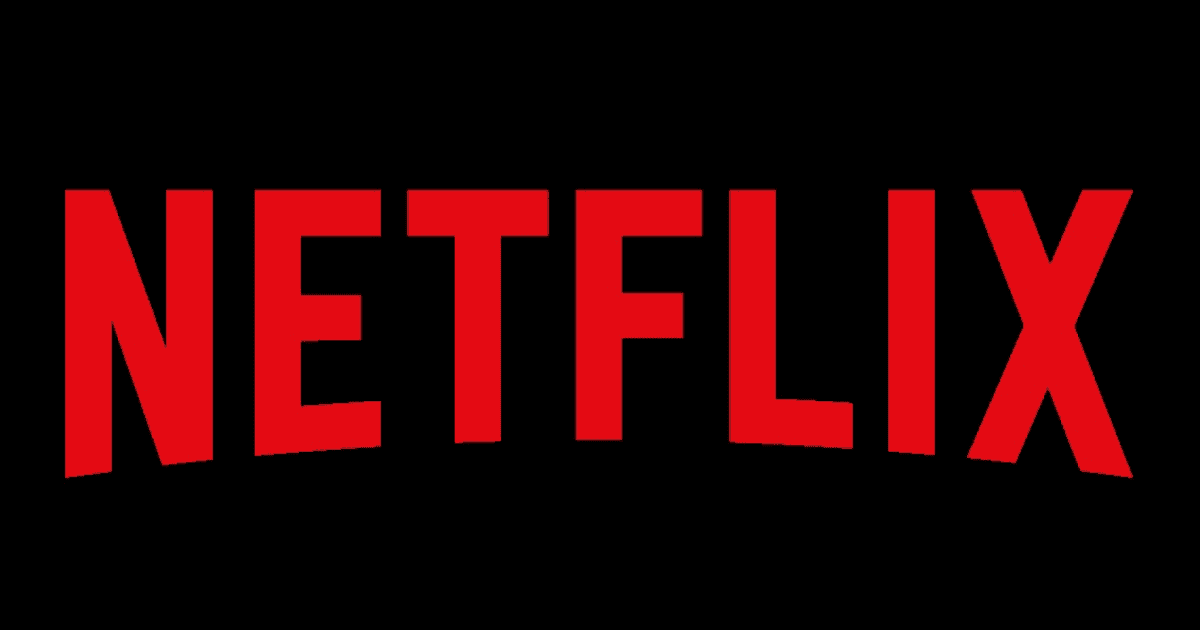 Netflix Lifting Bit-Rate Caps on 'Country-by-Country Basis'
One UK user tweeted a bit-rate of a mere 0.47 Mbps while streaming in HD. Another user, this time in Spain, reported a bit rate of 0.51 Mbps on an HD Stream. A Netflix representative told Variety.
As network conditions improve we will begin lifting the bit-rate caps we introduced in March on a country-by-country basis. In the last two months we've added more than four times the normal capacity to deal with the increased demand and help maintain the quality of our service for members.