George Stroumboulopoulos, host for CBC Radio 2, will become the newest Apple Music Curator with new show House of Strombo. A spinoff of his radio broadcast The Strombo Show, a ten episode show featuring video segments, artist interviews and behind-the-scenes details.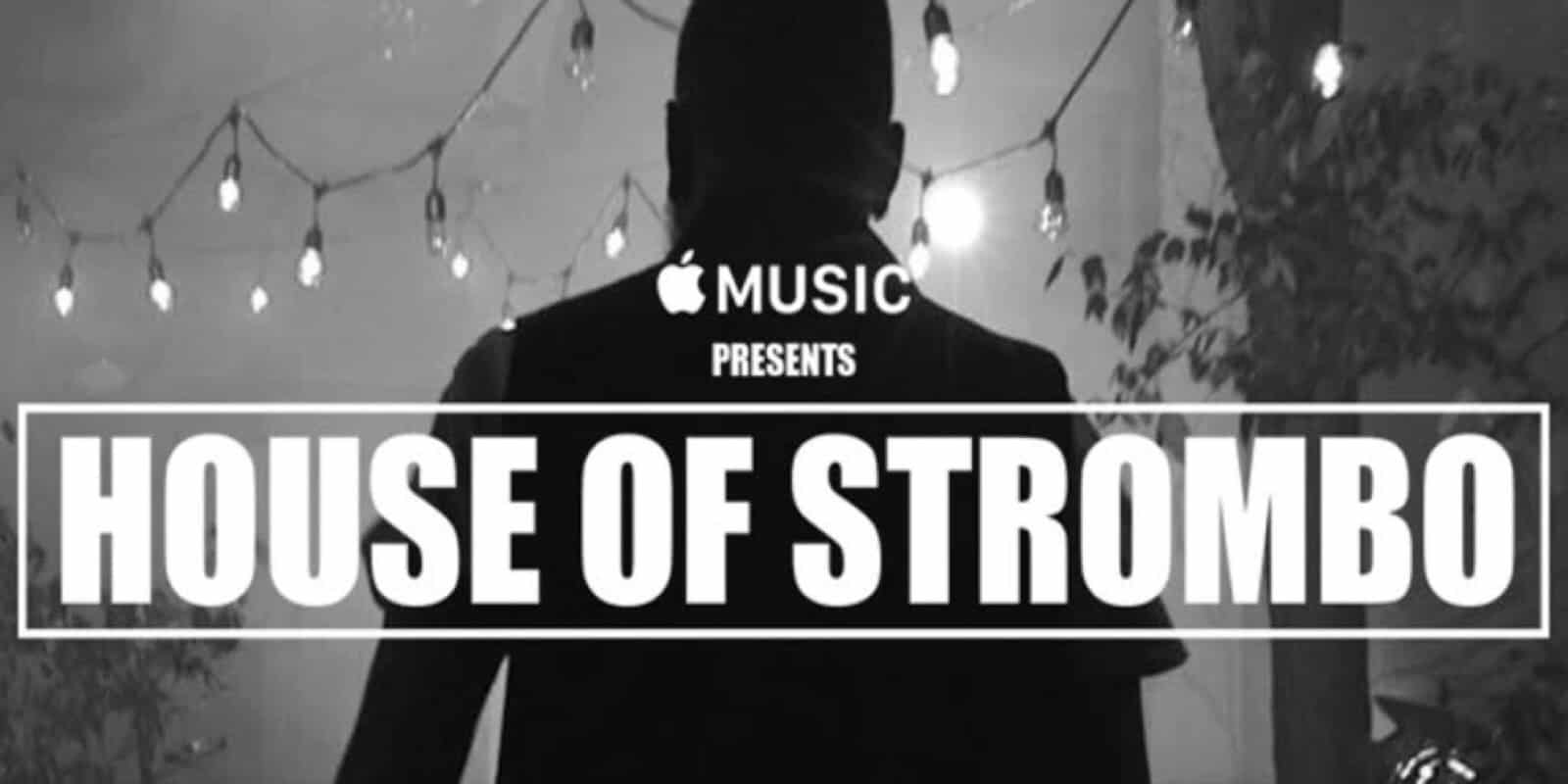 Music House of Strombo
The show is debuting today with a performance by A Tribe Called Red, right in George's living room. On an interview with Zane Lowe on Beats 1, George explained:
We needed a bigger distribution platform and a solid partner to present it. Apple seemed like the right fit…I know these people, and I trust these people.
George's biggest goal with the House of Strombo is to expose new artists:
Part of what I do is music discovery. That's the thing that matters to me, and I have a lot of time for an organization that puts that much time into music.
The show is produced by American entertainment company Anonymous Content and George's own company, Son House Productions. You can catch the first 14 minutes of the first show on Apple Music, and watch the full episode on YouTube.