Hackers stole the personal details of nearly 1000 people who defected from North Korea to South Korea, officials in Seoul announced on Friday. The information stolen included defectors' home addresses. The people affected are all living in the southeast region of the Republic.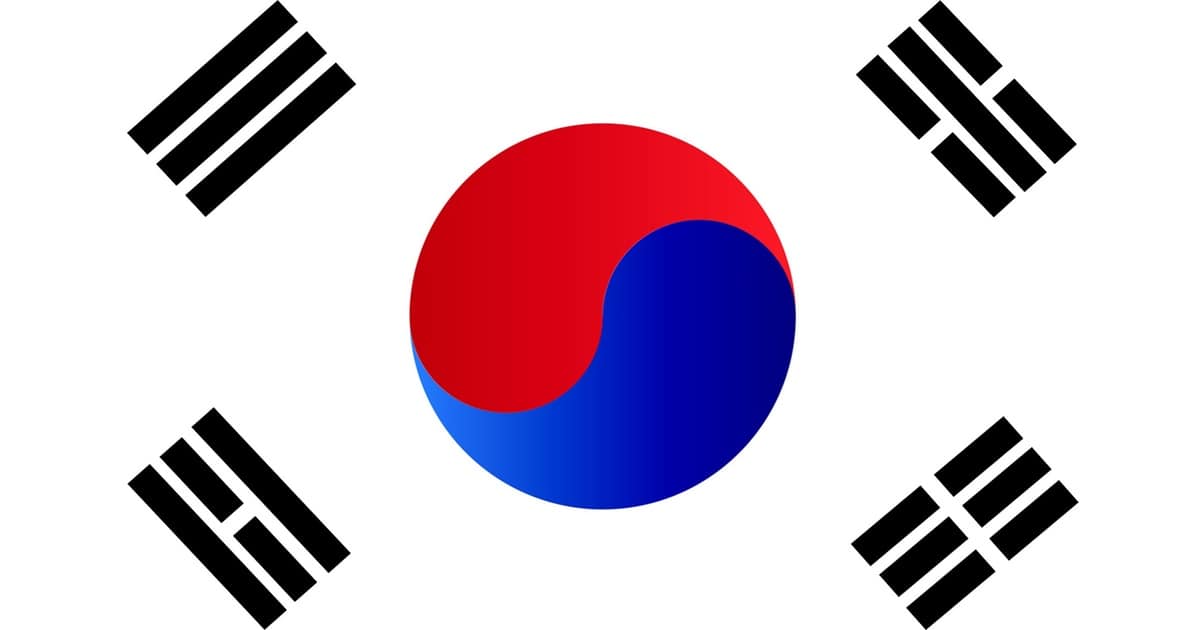 Attack Took Place in November
Hackers stole the names, home addresses and birthdays of 997 people from North Korea who defected to South Korea, the Republic's Unification Ministry revealed (via AP). An official at the Hana resettlement center said that one of its computers had been breached around November and it had been notifying those affected.
The Unification Ministry said that there is no further evidence of hacking attacks or data breaches. The country's police have not identified those behind the cyber attack. South Korea has previously accused North Korea of conducting cyber attacks against its government websites and businesses. The North has denied responsibility.