Plex has partnered with music streaming Service TIDAL. It will offer TIDAL's library of 60 million tracks and over 244,000 music videos to those with one of its subscription. The TIDAL tie-up has started on Plex mobile and web. The service will move to other platforms in the future.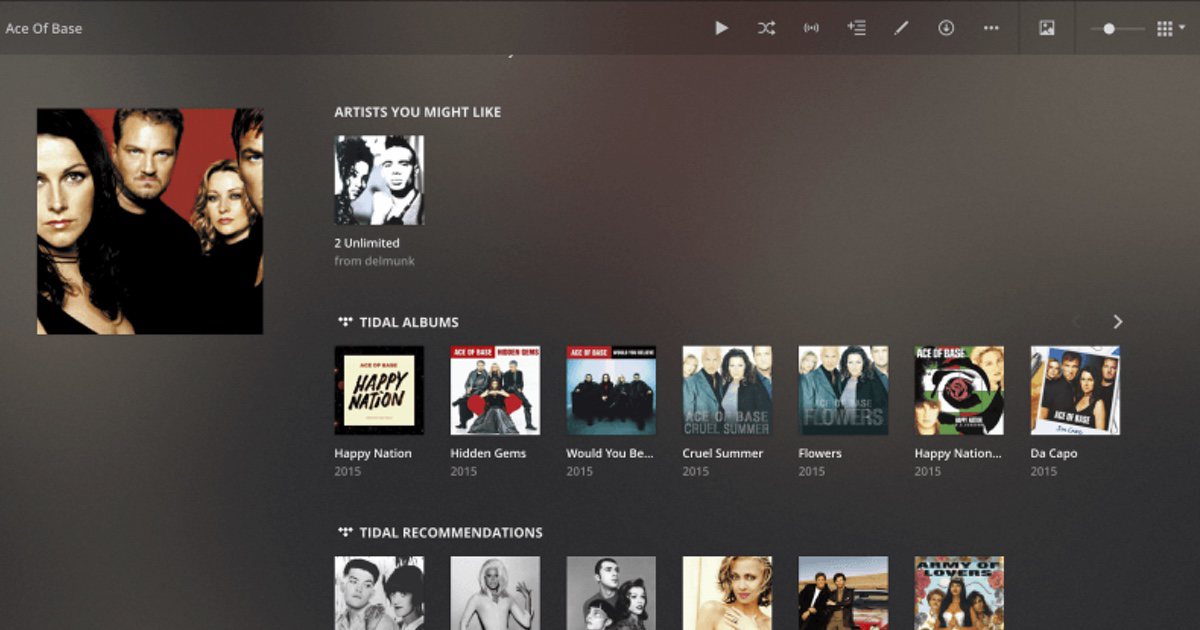 Bundling the Cost
The Plex and Tidal Premium bundle is priced at $9.99 per month, but current Plex Pass subscribers can get it for $8.99. Plex Pass alone is normally $3.33 per month on an annual subscription, while Tidal's Premium service costs $9.99 per month.
Customers will also have the option of bundling TIDAL HIFI—the company's high-quality streaming service. TIDAL HIFI is regularly priced at $19.99 a month, but Plex Pass subscribers can bundle it for $18.99 a month. As AppleInsider noted, this means that in this bundle the Plex Pass is effectively free.
A One-Stop Shop
Plex's tie-in with TIDAL's music library has launched on its mobile and web platforms. This will expand in the future. It is all part of the media-streaming app's aim of becoming a one-stop shop for everything.
In a statement, the firm's CEO Keith Valory said: "An incredible music and media experience is something that matters to both TIDAL and Plex users, and the addition of TIDAL's music streaming service within Plex makes it the only solution that organizes and curates all major media types in one place."
"It's another step closer to making all the media that matters to you accessible from one app, on any device, anytime" he added.
New iOS Player
Plex has also launched a new player on iOS as part of the rollout. The firm said the player offers high-quality, gapless audio playback, intelligent fading, soft pauses, silence compression and voice boost. In addition, it has introduced Magic Artist Shuffle. This is shuffle feature that takes into account a users listening history and track ratings, amongst other things.
Artists concerned by the amount of income they were getting from streaming services launched TIDAL in 2015. It lists Jay Z, Beyoncé, Calvin Harris Rihanna and Usher as some of the artist-owners involved in the company.