Dell revealed that it suffered a cybersecurity attack on 9 November. The computer giant said the attackers tried to steal customer information from its website. While the attackers may have been successful in stealing data, the firm says it has not yet found any evidence of this.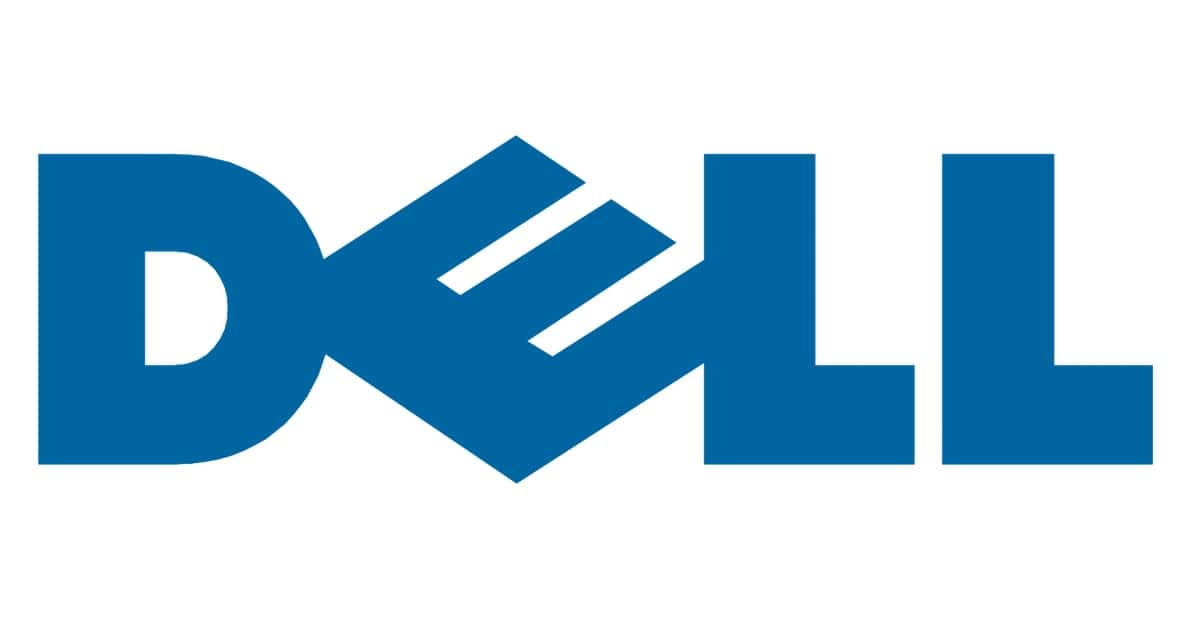 Customer Data but not Credit Cards Targeted
In a statement released on Wednesday, Dell said the attackers tried to steal names, email addresses and hashed passwords from Dell.com customers. The firm said it had measures in place to try and limit the damage caused by the attack. This included forcing customers change their passwords.
The firm was keen to play down the significance of the incident. Its statement said that "our investigations found no conclusive evidence that any was extracted." It added that "credit card and other sensitive customer information was not targeted." Dell added that, "the incident did not impact any Dell products or services" beyond Dell.com.
'Imprudent' to Reveal Number of Accounts Affected
Dell has not announced how many accounts were affected by the breach. In an additional statement, a company spokesman told CNET: "Since this is a voluntary disclosure, and there is no conclusive evidence that customer account information was extracted, it would be imprudent to publish potential numbers when there may be none."
However, Dell confirmed that it has employed a digital forensics firm to carry out an investigation into the incident. It is also working with law enforcement following the breach.