Apple released Final Cut Pro X 10.4.1 on Thursday, an update with two main features. The first is a new Apple file format called ProRes RAW, while the second is support for closed captioning within Final Cut Pro X.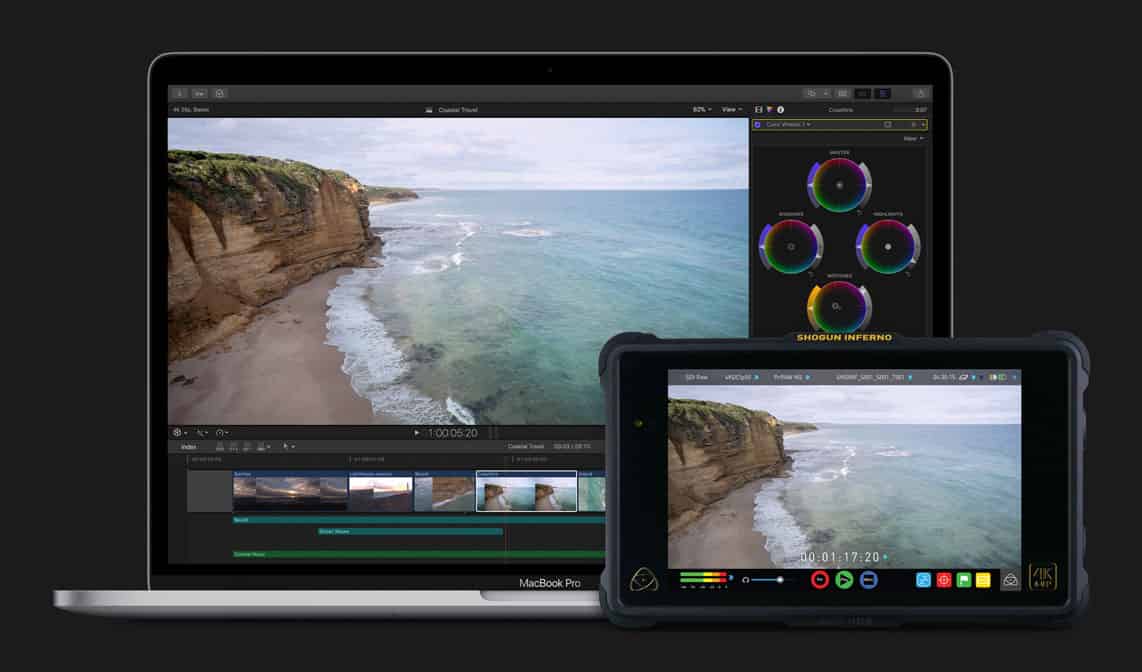 ProRes RAW in Final Cut Pro X
ProRes RAW is a new video codec by Apple. It combines the company's existing ProRes format—which is lossy—with RAW—which is lossless.
"With ProRes RAW, editors can import, edit and grade pristine footage with RAW data from the camera sensor, providing ultimate flexibility when adjusting highlights and shadows — ideal for HDR workflows," the company said in its announcement.
Apple said that using ProRes RAW, "editors can play full-quality 4K ProRes RAW files on MacBook Pro and iMac systems in real time without rendering."
ProRes RAW files will be smaller than ProRes 4444 files, an earlier version of the codec.
Closed Captioning in Final Cut Pro X
Final Cut Pro X 10.4.1 also adds support for creating closed captions directly. Users will be able to import closed caption files directly into a project or create them from scratch. They can be attached in the timeline, and will thus move with the clips to which they are attached. Apple is aiming the feature at both pros and YouTubers wanting to add captioning to their videos.
To manage captions, Apple created a captions inspector for adjusting caption text, color, alignment, location, and more. Users can also create captions in multiple language within the same timeline.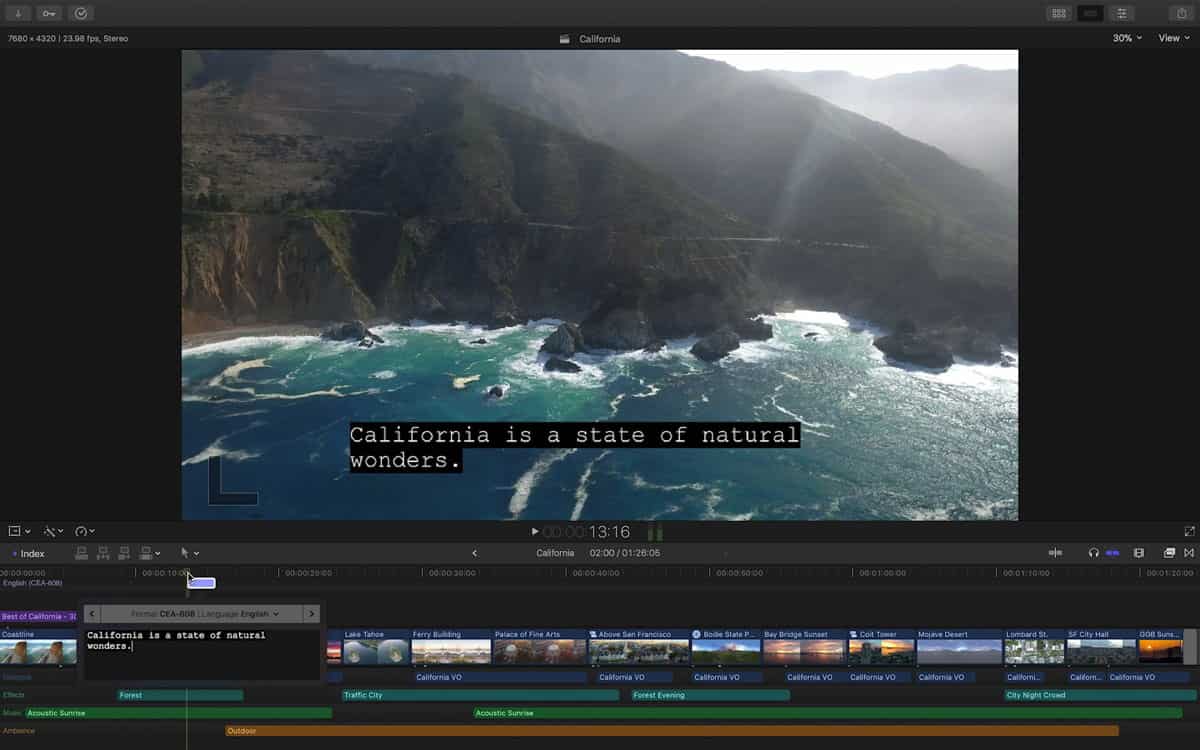 Motion and Compression, Too
Apple's other video tools, Motion and Compression, will also support the new features. Motion 5.4.1 will support ProRes RAW, while Compressor 4.4.1 will support closed captioning.