LAS VEGAS – Cocoon Cam demonstrated its second generation Cocoon Cam Clarity baby monitor at CES. The device uses non-invasive technology to make sure your baby is healthy.  Siva Nattamai, CEO and Co-Founder, gave a demonstration of their new system.
One of the benefits of Cocoon Cam Clarity is it offers a completely non-invasive way to monitor your baby's breathing without the need for any wearables, garment attachments or mats.  The baby's motion and breathing are captured and interpreted by sophisticated image processing and machine learning algorithms using an HD camera mounted above the baby's crib.  While you can simply view and have two-way audio interaction with your baby, the algorithms and app provide additional value.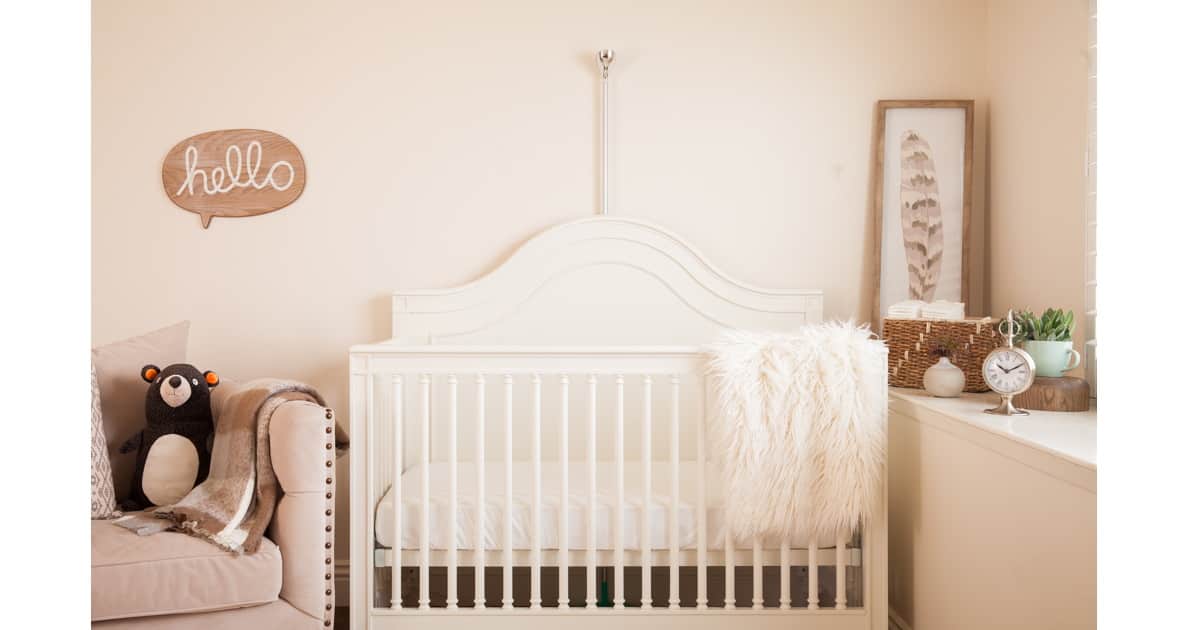 Cocoon Cam Clarity (on included stand) Ready to Watch Baby
You can get notified on your smartphone when your baby requires attention. Instant alerts let you know when your baby's breathing changes and can even alert you when your baby is starting to wake up, has fallen asleep or is crying.  There's a real time Breathing Graph that lets you see and know your baby is breathing.  There's also sophisticated analytics help you track and understand your baby's sleep and wake patterns, trends, growth, and behaviors.  Finally, you can share the Cocoon Cam Clarity with family and friends.
Cocoon Cam Clarity will be priced at $299, and released this Spring.