As I tuned in to watch the second season of "The Mandalorian", I was pleasantly surprised to find that it supports AirPods Pro spatial audio. Since it's a feature limited to AirPods Pro I initially thought it would only be on Apple TV+ shows.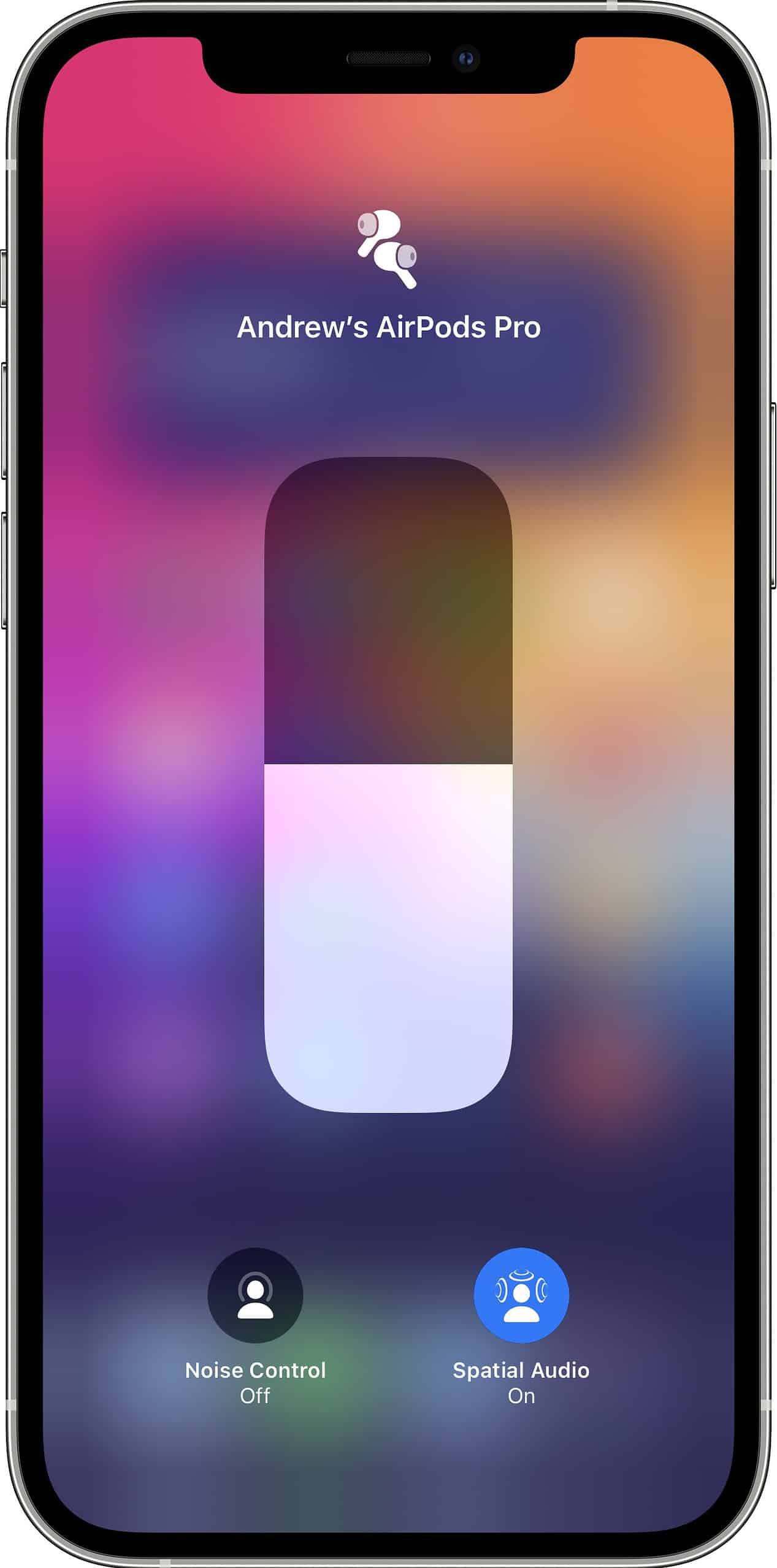 Not only does did season two, episode one support spatial audio, but I went back to a couple of season one episodes and they support it too.
AirPods Pro Spatial Audio
As I've previously written, spatial audio is a feature that mimics traditional surround sound, except all you need is a pair of AirPods Pro instead of six speakers around your home theater. Audio engineers can position sounds in 3D space centered on your Apple device or your head. Supported Apple devices include:
iPhone 7 or later
iPad Pro 12.9‑inch (3rd generation) and later
iPad Pro 11‑inch
iPad Air (3rd generation)
iPad (6th generation) and later
iPad mini (5th generation)
You'll also need to be running iOS or iPadOS 14, and of course use an app that supports it. Currently the only apps I know of with spatial audio are Apple TV and now Disney+. I don't have subscriptions to Hulu or Amazon Video but I haven't seen anything on the web about those services supporting the feature. I do have Netflix but I haven't yet encountered spatial audio on the platform. I hope more apps will support it.