Device maker Plugable said Thursday that Apple's new MacBook Pro with Touch Bar is incompatible with Thunderbolt 3 docks that use a particular Texas Instrument chip. If accurate, it means at least some early Thunderbolt 3 docks already on the market will not work with Apple's newest Mac laptop.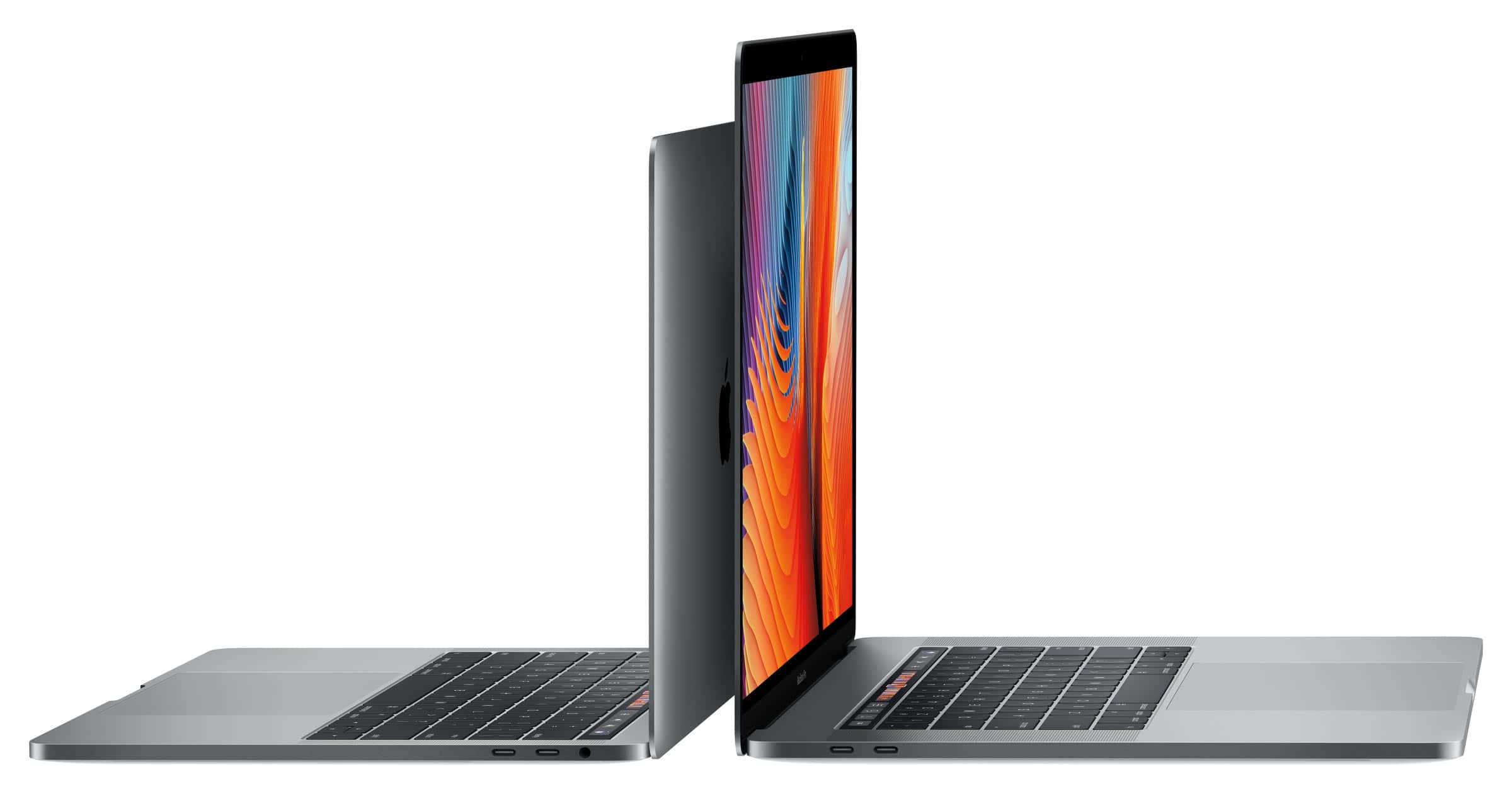 Message from Plugable:
On the product page for Plugable's Thunderbolt 3 product line, the company posted the following note:
Update 11/3/16: The version of OS X on the new MacBook Pros (late 2016) will not work with existing Certified Thunderbolt 3 docks and adapters (released prior to November 2016). These existing devices use Intel's Thunderbolt 3 chipset (Alpine Ridge) in combination with the first generation of TI USB-C chipset (TPS65982). Apple requires the 2nd generation TPS65983 chipset for peripherals to be compatible. Certification of solutions across different device types is still in-progress for this 2nd generation chipset. From the Plugable product line, our dual display graphics adapters for DisplayPort and HDMI (TBT3-DP2X and TBT3-HDMI2X) are affected and are disabled by OS X on the new MacBooks. So we offer these products as Windows-only Thunderbolt 3 devices until a future hardware update. Our Thunderbolt 3 cables do not require this chip, and therefore are compatible.

We've also made the difficult decision to postpone our TBT3-UD1 Docking Station to update to the TPS65983 chipset and re-certify to make this docking station MacBook-compatible. Our Flagship TBT3-UDV dock with Power Delivery/Charging was already planned to use the next generation controller chip from TI, and will be compatible with the 2016 Thunderbolt 3 MacBooks.

We'll continue to post updates with new Thunderbolt™ 3 product and release information as it becomes available.
Unknowns
There are a bunch of unknowns, starting with whether or not Apple might change its mind on supporting the first generation chips. Thunderbolt 3 has been a tad fluid in terms of specs—it seems quite likely that Apple decided some aspect of this first generation chip cause more problems than is worth it.
So…could Apple change its corporate mind? It would be nifty if the company didn't alienate early adopters of Thunderbolt 3, not to mention those companies looking to press the boundaries just like Apple is doing.
We don't know yet, and Apple hasn't yet commented on the issue. If and when Apple does comment, we'll post.