Pebble smartwatch owners got a welcome iPhone app update this week that removes the dependency on the company's cloud servers for firmware updates and app installation. The update addresses a concern users and developers have had ever since Fitbit bought Pebble last year.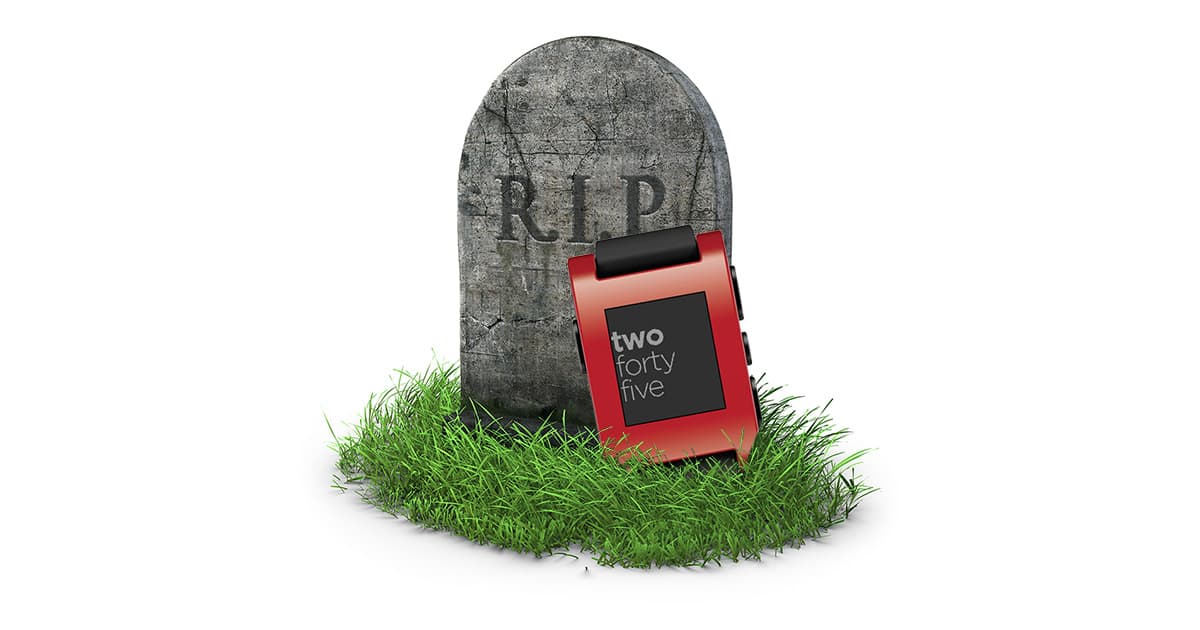 The app update release notes state,
We've updated our iOS app to preserve the Pebble smartwatch experience and remove the dependence on cloud services. Visit developer.getpebble.com for full details.
Pebble was the first huge Kickstarter success drawing in users looking for a flexible and relatively open wearable device. At the time, Pebble was the smartwatch to own. The company couldn't, however, match that success with follow up models and ultimately was purchased by the wearable fitness device giant Fitbit.
Fitbit said planned to enhance its own products with Pebble's technology and engineers, and promised to keep the Pebble's services running through 2017. That left a big question about long term support for the platform, which seems to have an answer now: you're on your own.
That might sound cold, but it's better than the alternative. Instead of simply killing off the platform, Fitbit gave Pebble users and developers a way to keep using their devices.
The Pebble 4.4 app is free and available on Apple's App Store.