If you're tired of selfie sticks and other gimmicks, here's a cool alternative. A tech startup from Sydney, Australia, The IoT Group, a has just announced ROVA. This is flying selfie camera that you control from your iPhone. It features a 12MP camera and object avoidance that actually works. It shoots 1080P video at 60 frames per second, stored directly to your iPhone or to the included 16GB microSD card.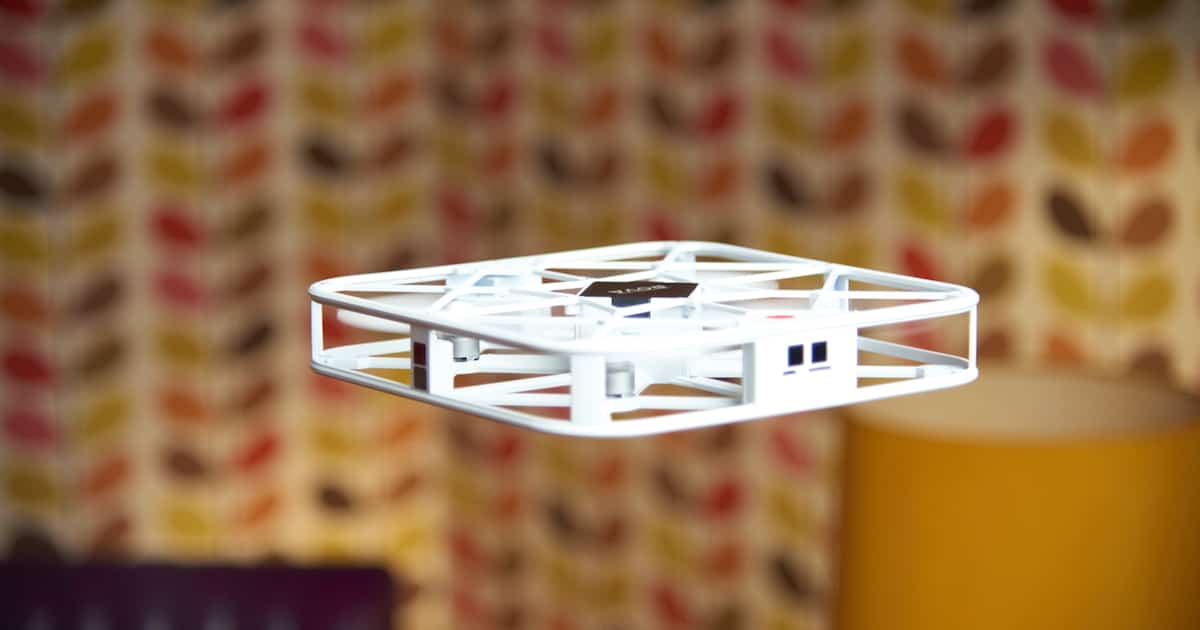 What Comes With the ROVA Flying Selfie Camera
When ROVA begins shipping, you'll get the drone and two batteries. These offer up to eight minutes of flight time each. You'll also get a USB charging cable, a portable carrying case. Finally, a set of four bumpers make the drone even safer while you're learning to fly.
Aren't Drones Dangerous and Hard to Fly?
The IoT Group has worked to make ROVA as easy to fly as possible. Lynn Larsson, head of marketing at IoT Group, said, "Drones are perceived as being intimidating to use, and we've simplified the experience, so even beginners can master aerial photography."
Is ROVA Safe?
This drone has object avoidance technology and enclosed propellers, so every flight is safe. You also get the bumpers that you attach to the frame, adding an extra layer of safety. This is good for beginners, since you'll be able to keep your drone's body in good shape as you learn.
Where Can I Get One?
The ROVA flying selfie camera will begin shipping March 5 on Amazon. It comes in four colors: white, red, blue, and black. I managed to get my hands on one, and will provide you with a full review of the drone soon. Stay tuned, but also check out the video below of the drone in action.