People love television, that's a fact. Quite a few of us don't love the huge bundles cable and satellite companies lock us into. Sling TV has been one of the main options for cord-cutters, but Google's breaking into the game, too. The company has announced YouTube TV to bring the best of live TV to the streaming video experience.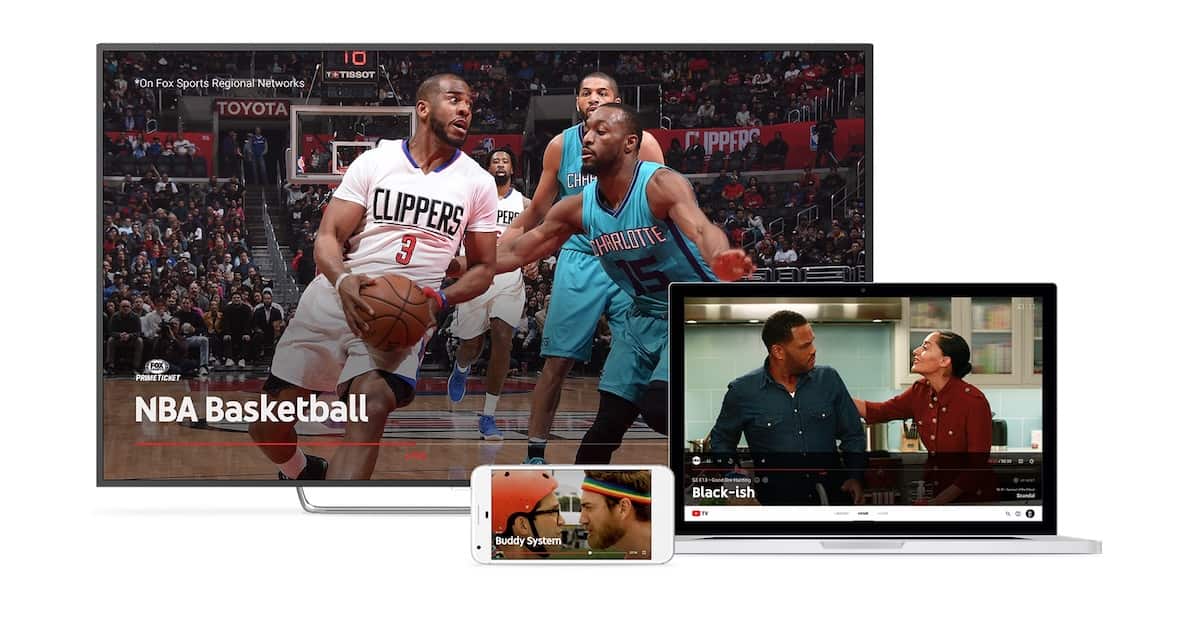 Live TV Designed For the YouTube Generation
Google started its foray into streaming movies and television with YouTube Red, taking on Amazon and Netflix with original content. That's not really enough for cord-cutters, though. Cord-cutters want to watch the content they enjoy, when they want it. They don't want to be tied to contracts and commitments, and they want the freedom to watch live TV on whatever device is handy. That might be the television, but it also might be the iPhone. YouTube TV will offer that, either at home or on the go.
YouTube TV offers live TV streaming from ABC, CBS, Fox, NBC, ESPN, regional sports networks, and dozens of other popular cable networks. Unlike most competitors, the service will provide you with a cloud-based DVR, with no storage limits. Original series and movies from YouTube Red will also be available in the app.
Every YouTube TV membership will come with six accounts. Each one gets its own unique recommendations and personal DVR without any storage limits. You'll only be able to watch three streams at a time, though. YouTube TV will cost US$35 per month, and you can also add on premium offerings like Fox Soccer Plus and Showtime.
Can YouTube TV Stream To My Television?
According to Google, the service will stream to your TV using Google Chromecast. If experience is any indicator, an Apple TV app will come in the near future, and streaming via AirPlay should be another option.
Where Can I Get YouTube TV?
Google's being fairly vague about the exact launch date for YouTube TV right now. YouTube TV will launch in the largest United States markets soon. The service is supposed to expand quickly to other cities across the country in the near future. You can visit the new service's web page to sign up for updates when YouTube TV becomes available in your city.