A new type of digital art decoration is now on the market called Meural Canvas. It's a 27-inch screen you hang on your wall, and change the art it shows using your smartphone. You can upload your own photos to the display, and the company partners with a bunch of big-name art museums. You can choose over 30,000 paintings from Meural's app and website.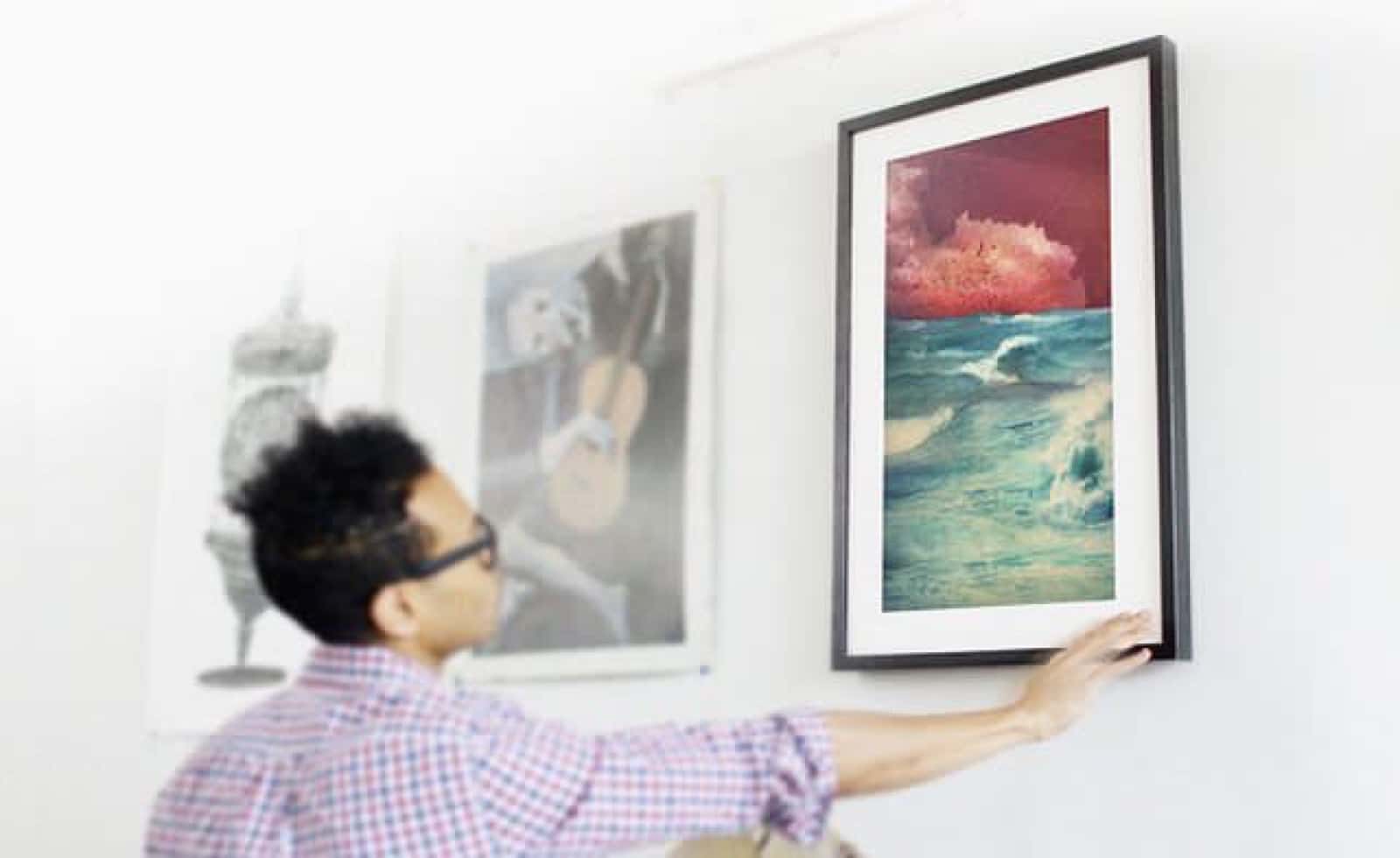 Tech Specs
27-inch, 1920x1080p display with a 9:16 aspect ratio
8GB storage
1GB DDR3 RAM
1.8 GHz quad core ARM Cortex A17 CPU
802.11 b/g/n Wi-Fi and Bluetooth
The Meural display has white matting around it, so it looks like a legitimate frame for a painting. It has a nifty set of gesture controls, so you can use your hand to swipe left and right in the air to change the art on display. Swiping up gives you information about the artist and what the art depicts.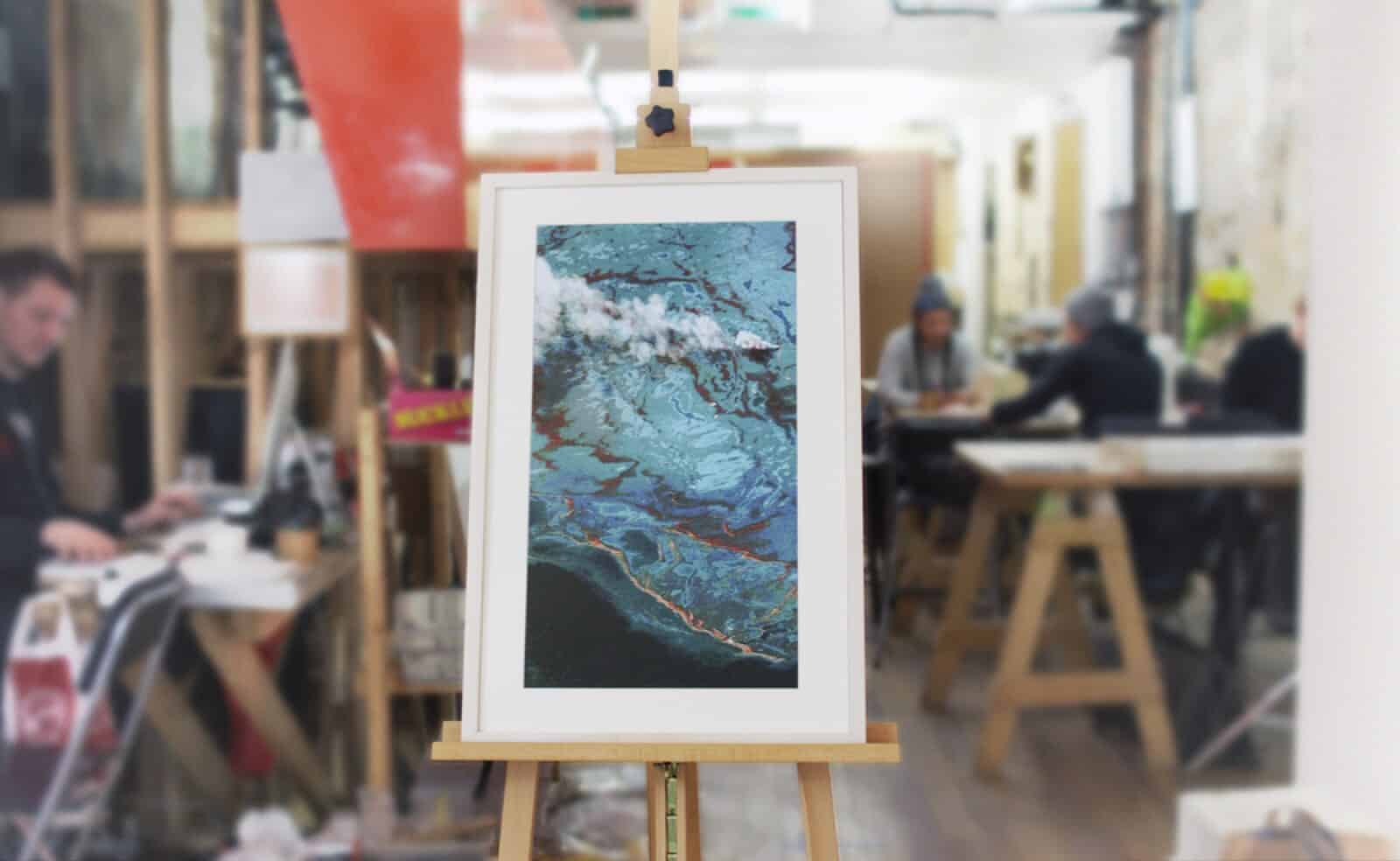 It costs US$595, which may seem pricey for a digital display, but also more affordable than the real art. If you like to spruce up your home's look every so often, the Meural is a good choice. In addition, Meural is having a Mother's Day sale. Use the coupon code MOMSDAY75 up until May 8 to get US$75 off the Canvas.