Apple's Windows Migration Assistant is going to be much more useful in macOS Mojave because it adds support for moving data from third-party apps including Microsoft Outlook.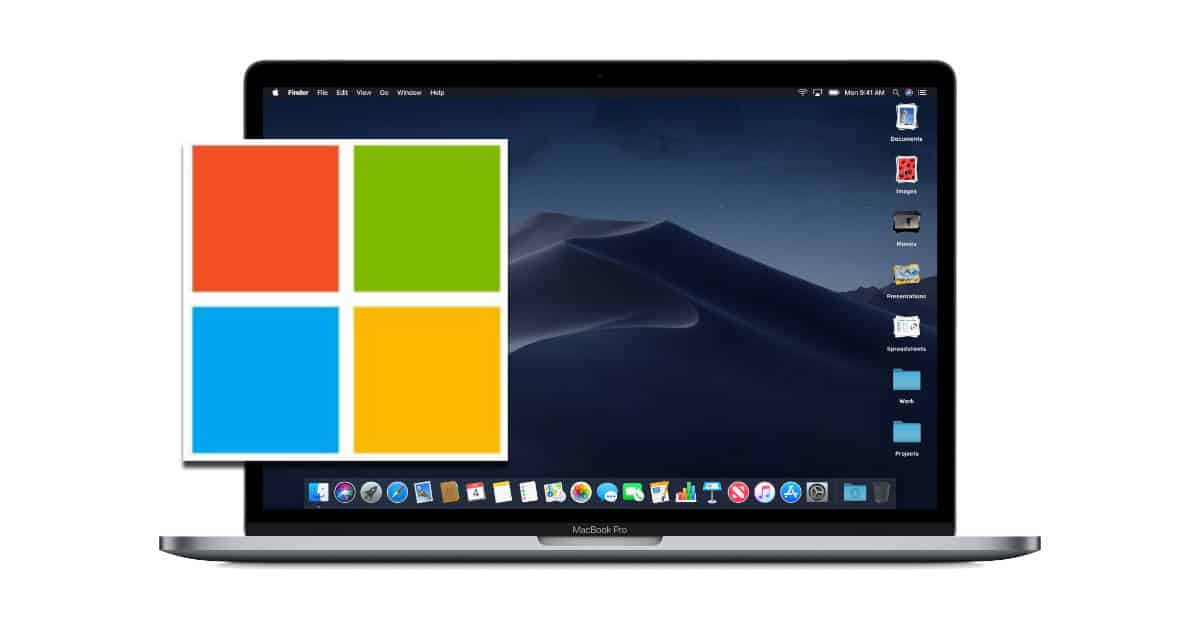 The Windows Migration Assistant notes state, "Your accounts are transferred, along with their documents, email, contacts, and calendar data from popular programs such as Microsoft Outlook."
Whaaaaaat pic.twitter.com/eWEJ84DLNV

— YRH04E (@YRH04E) August 6, 2018
That'll make migrating from a Windows PC to a Mac much easier. The current version is limited much more limited and is useful for moving documents, but not much else.
[Apple Rolls Out macOS Mojave Developer Beta 6]
[Apple Releases macOS Mojave Public Beta 5]
Apple released macOS Mojave developer beta 6 and public beta 5 on Monday. The official non-beta release is coming this fall and will be a free upgrade.