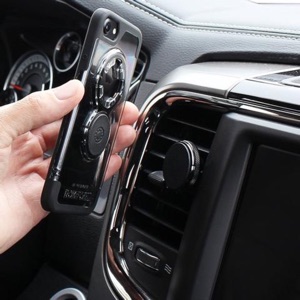 For those who are fans of the Rokform iPhone cases, the Rugged and Crystal cases for iPhone X are on pre-order and ship on November 3.
These Rokform cases offer especially good protection, and exceed military drop test standards MIL-STD 801G-516.6. They come with the aperture for a twist mount attachment to the many Rokform mounts for cars, motorcycles, bikes, etc.
These two models come with a free car vent mount and an especially strong Neodymium magnet that, according to Rokform, will not impact GPS, credit cards, Wi-Fi, Apple Pay, Bluetooth, camera or data transfer.
Other features include:
Oversize port openings. Helpful for oversized Lightning charger plugs.
Easy push, raised buttons.
High-impact polycarbonate armor and a soft inner liner with reinforced corners designed to absorb shocks and drops from 2 meters.
Raised edges allow the iPhone X to be placed face down safely.
The Crystal case and the Rugges case are exceptionally thick and also help keep the iPhone X from bending.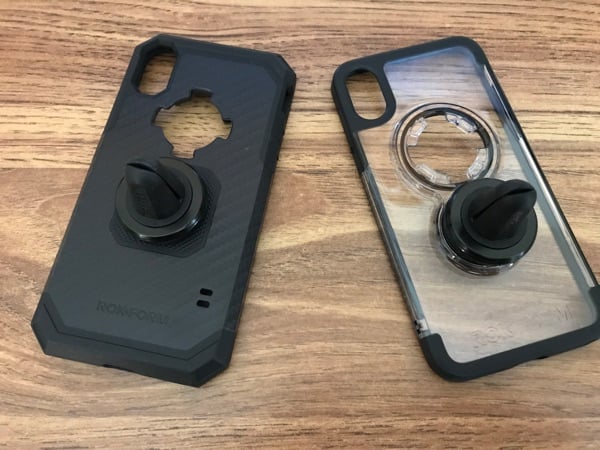 Those who don't intend to take advantage of the magnetic vent mounting or the twist/lock mounts may find the aesthetics less than pleasing. However, even if not used, these cases can really be considered "military grade." The price for all that protection and an included vent mount is very reasonable as these kinds of cases go.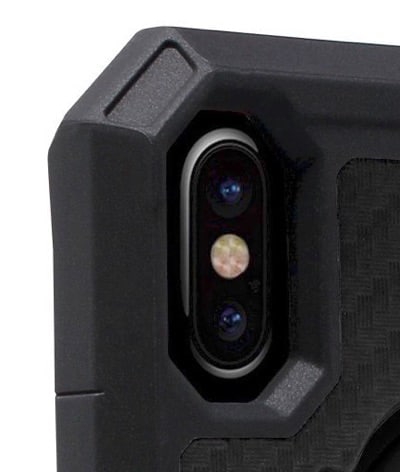 Available colors for the Rugged include gunmetal, red, orange and blue. For the Crystal: clear, black, red. camo, and carbon fiber. Each case is priced at US$49.99 and ships November 3rd.