Scosche announced three new Extendo telescoping mounts today. They can adjust with a range from just over 5 inches to just over 8.5 inches with 220° of adjustment, while the mount head enjoys 360° of adjustment.
Extendo Telescoping Phone Mounts
These telescoping phone mounts have a special adhesive mount pad and suction cup mount base that you can stick to any surface. Once the mount is secured you can extend and angle it to your perfect viewing angle and use the lock-nuts to secure it.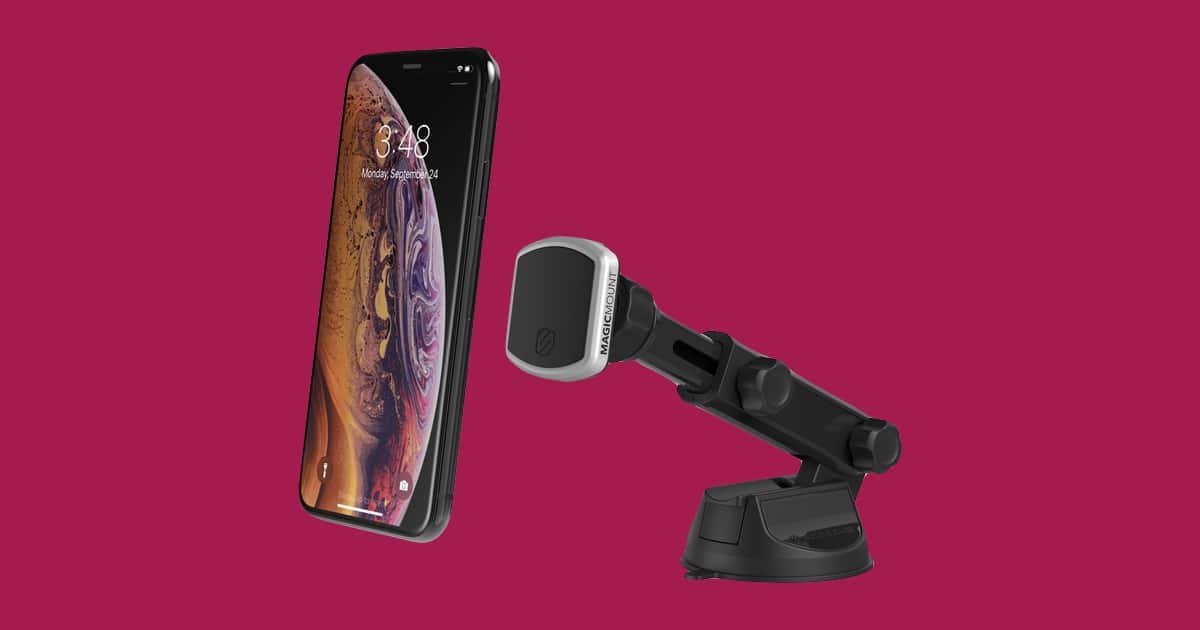 These mounts can be used in your home or vehicle and are Qi-certified to wirelessly charge supported iPhones.