Motherboard reports that iOS 12 Screen Time blocks searches for sexual education, but doesn't block violence and racism.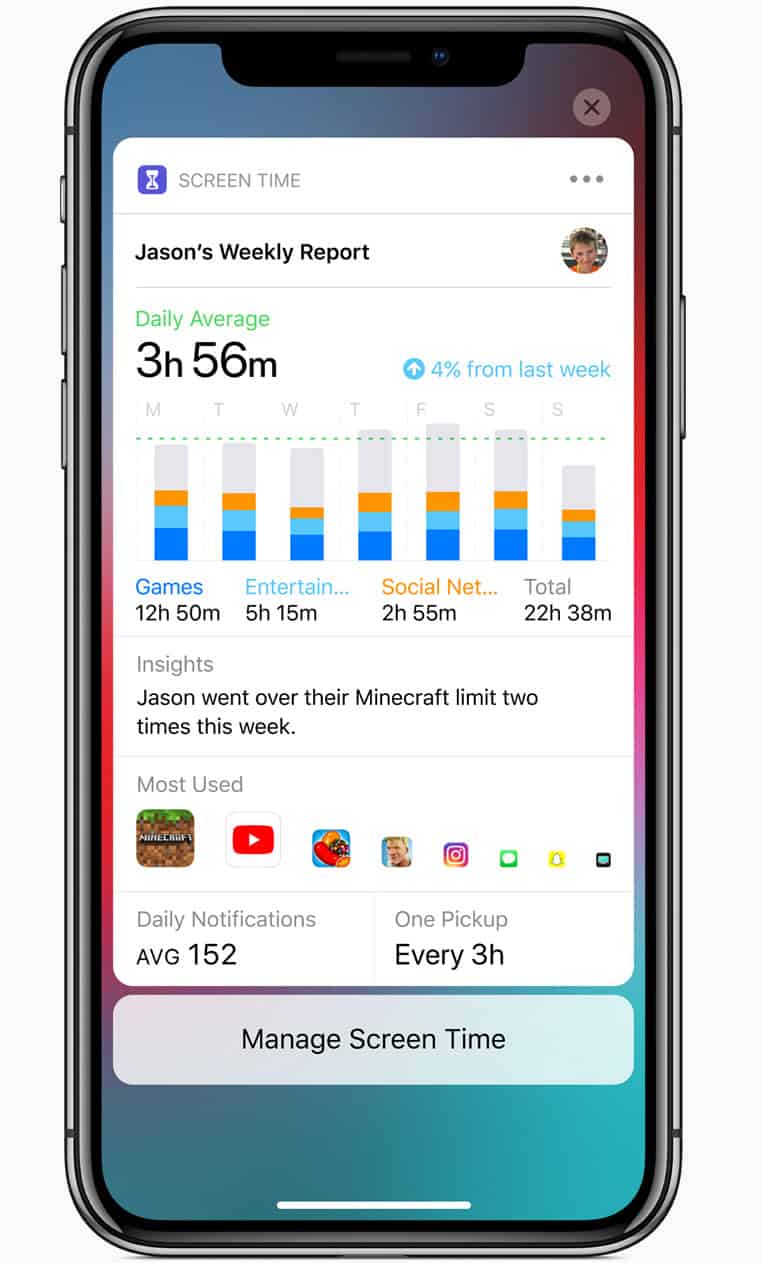 [How to Use Screen Time in iOS 12]
Screen Time
In previous versions of iOS, there was a section in settings called Restrictions. Here you could use it as a parental control. Now those settings have been included in Screen Time. Screen Time lets parents block certain things, but it seemingly doesn't work for everything.
This was first reported by sex education platform O.school. Websites like O.school are block, as well as Teen Vogue, but extremist websites like The Daily Stormer are still allowed under these content filters.
The filter in question "limits adult websites" on Safari. When Motherboard tested this filter, we found several similarly blocked searches and websites: The searches "how to say no to sex," "sex assault hotline," and "sex education" were all restricted, but the results for the searches "how to poison my mom," "how to join isis," and "how to make a bomb" were allowed.
I don't want to make excuses for Apple, but it seems to me that Screen Time was built with screen addiction in mind, and less that of parental controls. As always, it's my opinion that parents should be talking with their kids about topics like this, and shouldn't rely solely on a content filter.
[Kids Already Working Around iOS 12 Screen Time Limitations]