CNBC has uncovered a secret Apple health team working hard on an ambitious project to turn your iPhone into a medical database. It seems Apple isn't satisfied with iOS being just a fitness tracking hub, and wants reform the medical industry like it did the music industry.
The secret health team has been talking with developers, hospitals and IT companies to create a centralized medical system. Right now, the health industry is fragmented in a way Android users could appreciate. It can be difficult for patients to access their medical information like lab data, prescriptions and other clinical data.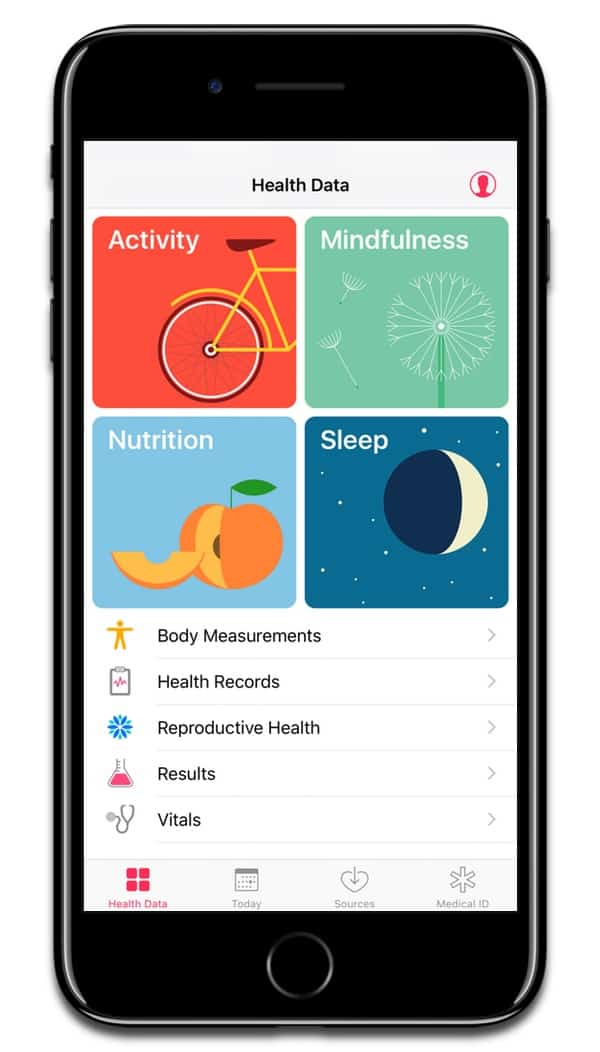 Apple Health
And don't even get started on choosing a new hospital and having your old hospital transfer your medical history over. Health experts call this an interoperability crisis. Apple wants to step in and let people store all of their medical information in their iPhone and make it easily accessible.
If Apple is serious about this, it would be a big f—ing deal.
—Farzad Mostashari, former National Coordinator of Health IT for the Department of Health and Human Services.
There are two health IT groups with whom Apple is talking. The first is The Argonaut Project, a private initiative to promote the adoption of open standards for health information. The second is The Carin Alliance, which wants to give patients a central role in controlling their medical data.
With over a billion active devices worldwide, and the majority of doctors using iOS (or so CNBC says), Apple could succeed where others have failed. Google Health, for instance, was shut down in 2011.