Apple is reportedly planning to host its iPhone 7s, iPhone 7s Plus, and iPhone 8 launch event on Tuesday, September 12th. That's according to insider carrier sources.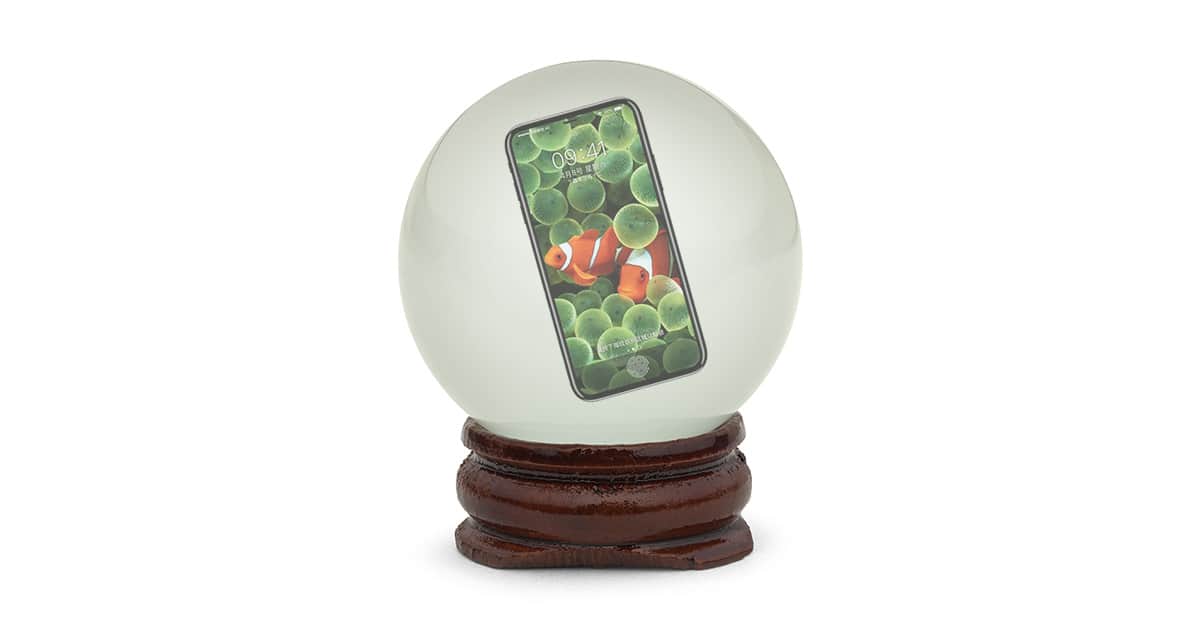 Those sources shared what they know with Mac4Ever saying (English translation) carriers have been told that's when to expect the launch event. Apple hasn't sent out media invitations yet, but likely will in the next week or so if the 12th is the actual date.
The iPhone 7s and 7s Plus are expected to be iterative improvements on the current iPhone 7 and 7 Plus models. The iPhone 8 is expected to be a new design that fits an iPhone 7 Plus-size OLED screen into a body that's only slightly larger than the iPhone 7.
The iPhone 8 will reportedly not have a physical Home button to make room for its edge-to-edge display. Instead, it'll have a virtual on-screen button and some of its features will be replaced with gestures.
Assuming Apple does host its iPhone unveiling on the 12th, preorders will most likely start on Friday, September 15th and will arrive in stores and customer's hands on Friday, September 22nd.